Secure NAS Data Recovery in London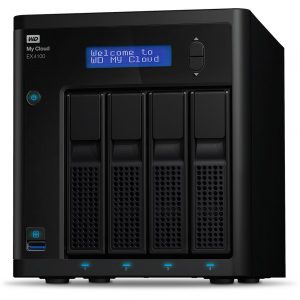 Creative IT, based in Central London, is a professional data recovery company specialising in NAS data recovery. We are experts in data recovery from all NAS (network attached storage) systems and provide specialist recovery services for all manufacturers, NAS configurations and operating systems for small and medium scale businesses and residential customers throughout London and UK.
Experts in NAS (Network Attached Storage) and RAID Arrays
Have you accidentally deleted a NAS (network attached storage) partition or volume or do you have a NAS drive that has crashed and cannot be accessed? At Creative IT, our team of engineers has over 15 years of experience in recovering data from all types of RAID (redundant array of independent disks) arrays, NAS and SAN (storage area network) devices.
Creative IT can successfully recover data from all NAS storage systems including those manufactured by:
Buffalo
D-Link
LenovoEMC
Freecom
NetApp
Netgear
Thecus
London NAS Data Recovery and RAID Recovery
With state of the art class 100 clean room facility and using advanced NAS and RAID data recovery tools such as the PC-3000 RAID professional system, our experienced engineers are able to recover data from almost any failed NAS (network attached storage) device and from damaged RAID arrays based on SATA (Serial ATA) and PATA (IDE) interfaces.
Data Recovery For Network Attached Storage (NAS) Devices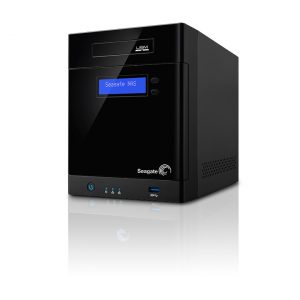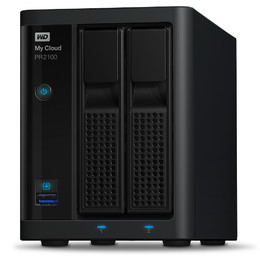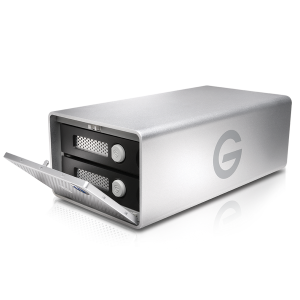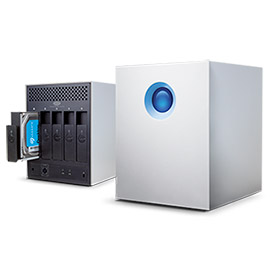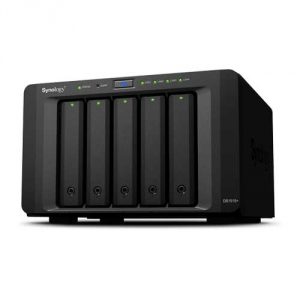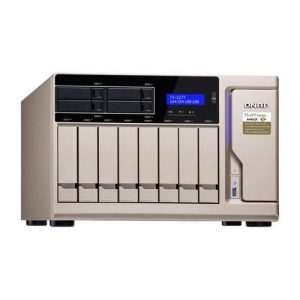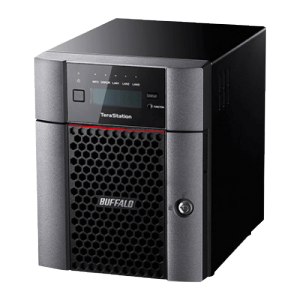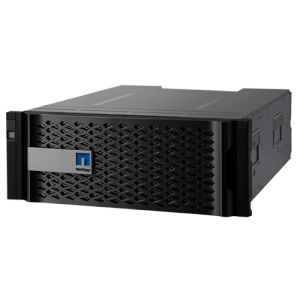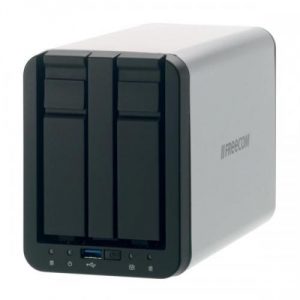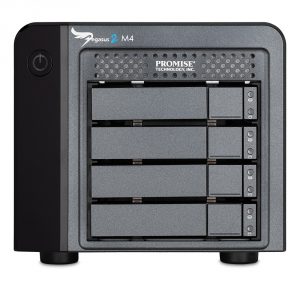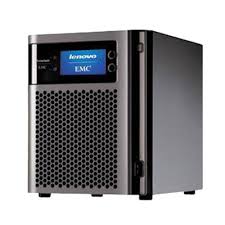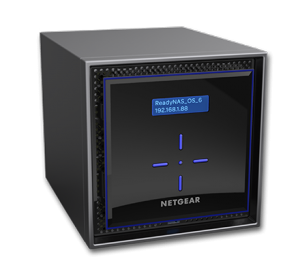 Secure data recovery from NAS systems
The common data loss scenarios that necessitate recovery of deleted or lost files from a network attached storage (NAS) drive include:
Accidentally reformatted volume
Defective NAS controller
Fire damage or water damage
Multiple hard drive failure
NAS configuration error
NAS device failed after power surge
NAS overheating or improper shutdown
NAS system power failure
Overwriting or deleting a volume
Software corruption
System crash or malfunction
Virus attack or malware infection
Our data recovery engineers have in-depth knowledge of recovering and rebuilding inaccessible data including emails, images, music files and videos from all types of NAS (network attached storage) and RAID arrays.
To receive a cost-effective Central London NAS data recovery quote, please forward your quote request to us at info@creativeit.tv. You can also speak to a qualified NAS specialist on 020 7237 6805.