Secure Drobo Data Recovery in London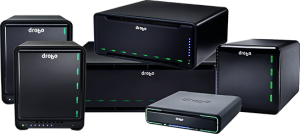 Creative IT is a professional network attached storage data recovery company based in Central London. We are highly experienced in hard drive data recovery and SSD data recovery (Solid State Drive). Creative IT offers secure and confidential Drobo data recovery services from all Drobo network-attached storage (NAS), storage area network (iSCSI SAN) and direct attached storage (DAS) products for individual users and businesses throughout London.
Experts in Drobo NAS, DAS and SAN BeyondRAID Storage
Drobo offers award-winning data storage products for small and medium businesses and individual professionals. Creative IT London offers NAS (network attached storage) data recovery for all operating systems, hard disk drive manufacturers and configurations. Unfortunately when your Drobo direct attached, network attached or iSCSI SAN external storage devices fail, you will almost undoubtedly want to recover the data stored on the hard drives. Creative IT makes every effort to provide our individual as well as business customers with a cost-effective and secure Drobo data recovery solution. We are able to recover data from all Drobo DAS, NAS and SAN models including:
Drobo Gen 1 (DAS)
Drobo Gen 2 (DAS)
Drobo Gen 3 (DAS)
Drobo S (DAS)
Drobo FS (NAS)
DroboPro (DAS)
DroboPro FS (NAS)
DroboElite (SAN)
Drobo B800fs (NAS)
Drobo B800i (SAN)
Drobo Mini (DAS)
Drobo 5C (DAS)
Drobo 5D (DAS)
Drobo 5Dt (DAS)
Drobo 5D3 (DAS)
Drobo 5N (NAS)
Drobo 5N2 (NAS)
Drobo B810n (NAS)
Drobo B810i (SAN)
Drobo B1200i (SAN)
Small and medium businesses and individuals across London and the United Kingdom rely on Creative IT to recover data from their Drobo external storage products. By using advanced data recovery technology, software and techniques, our experienced London data recovery engineers and technicians are able to retrieve data from several data loss scenarios including:
Defective NAS Controllers
Human Errors
Mechanical Errors
Natural Disasters
Overheating Hard Drives
Power Failure
Reformatting of NAS Volume
Server Hardware Failure
Single or Multiple Hard Disk Drive Failure
Software Errors
Creative IT UK provides affordable Central London Drobo data recovery services from all SAN, NAS and DAS data storage products: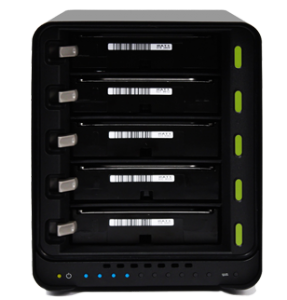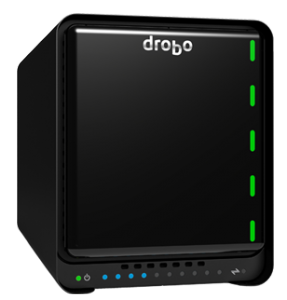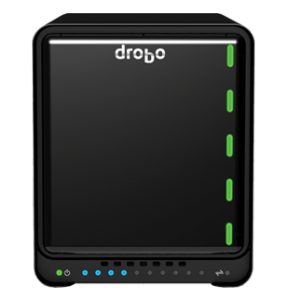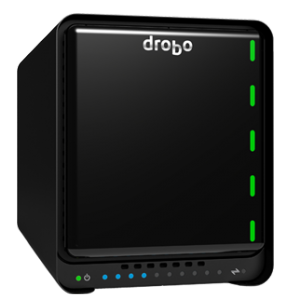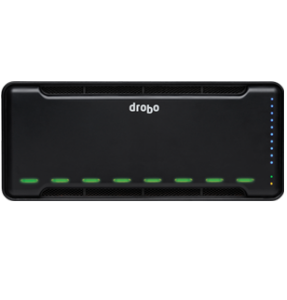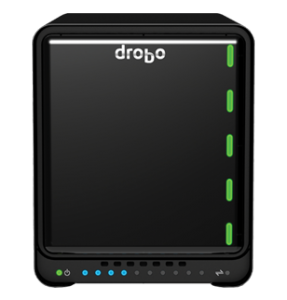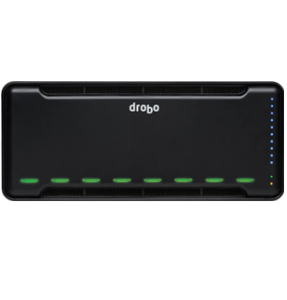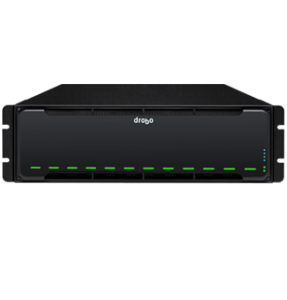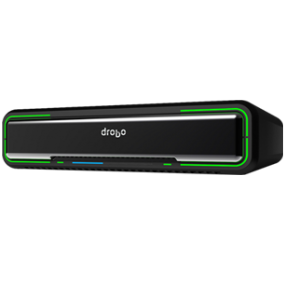 Secure and Confidential Drobo BeyondRAID Data Recovery in Central London
If you cannot access the data stored on the Drobo network-attached storage (NAS), storage area network (iSCSI SAN) and direct attached storage (DAS) data storage products, please contact our dedicated NAS data recovery / SAN data recovery team to recover lost data from your Drobo external storage models.
To receive a quick Central London Drobo data recovery quote and to start your free consultation today, please forward your request to us at info@creativeit.tv. You can also speak to a qualified Drobo BeyondRAID recovery specialist on 020 7237 6805.
Some of the common Drobo models from which we frequently recover data from include:
Drobo Gen 1: DR04DD10
Drobo Gen 2: DR04DD14
Drobo Gen 3: DDR3A21
Drobo Gen 3: DDR3A21
Drobo 5D: DRDR5A21
Drobo 5N: DRDS4A21
Drobo 5Dt: DRDR5A21-T
Drobo 5D3: DRDR6A21
Drobo FS: DRDS2A21
DroboPro: DRPR1A21
DroboPro FS: DRDS3A21
Drobo B800fs: DR-B800FS-4A21
DroboElite: DREL1A21
Drobo B800i: DR-B800I-2A21
Drobo B1200i: DRB1200I1A21
Drobo 5C: DDR4A21, DDR4A31, DDR4A61 and DDR4A51
Drobo S: DRDR3A21 and DRDR4A21
Drobo 5N2: DRDS5A21, DRDS5A31, DRDS5A61 / DRDS5A51
Drobo B810n: DR-B810n-5A21, DR-B810n-5A31, DR-B810n-5A61 / DR-B810n-5A51
Drobo B810i: DR-B810i-3A21, DR-B810i-3A31, DR-B810i-3A61 / DR-B810i-3A51