Secure LaCie Data Recovery in London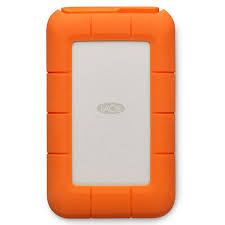 Creative IT is a professional data recovery company based in Central London. We are experienced in LaCie data recovery solutions from external hard drives, solid-state drives (SSD) and RAID storage drives. We offer confidential and secure data recovery services from LaCie multimedia hard drives, wireless storage, mobile storage, desktop storage, network attached storage (NAS) and LaCie RAID storage for individual users and businesses throughout London.
Experts in External Hard Drives, SSDs and RAID Storage
Creative IT London offers LaCie data recovery solutions for Rugged mobile storage, d2 desktop drives, Big RAID storage, LaCie DJI Copilot and Porsche design drives. In the unfortunate event of a LaCie hard drive failure, you will almost certainly want to recover the data stored on it. Creative IT is able to recover data from all LaCie portable hard drives, SSDs and RAID storage devices and make every effort to provide our clients a cost-effective and secure data recovery solution.
At Creative IT, by utilising advanced technology, techniques and software, our London data recovery engineers are able to retrieve your data from all LaCie FireWire and USB hard drives and we have already successfully recovered data from thousands of LaCie hard drives and storage devices including all RAID configurations.
Creative IT UK provides affordable Central London LaCie data recovery services from all models including: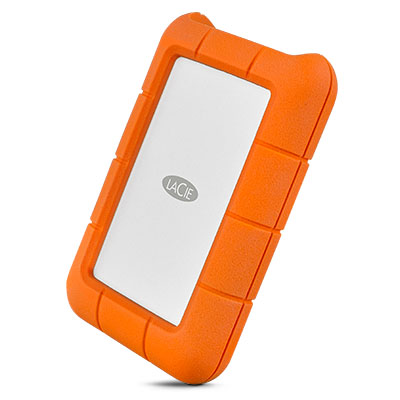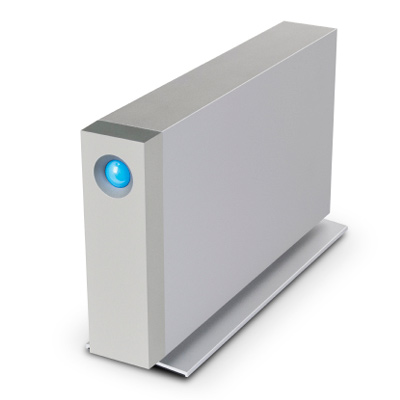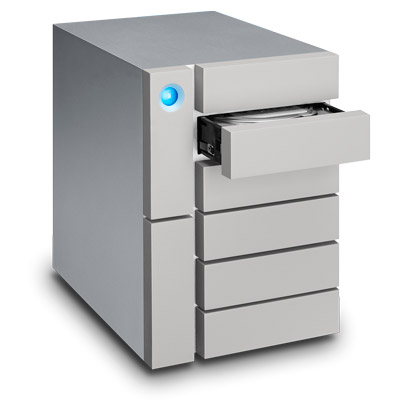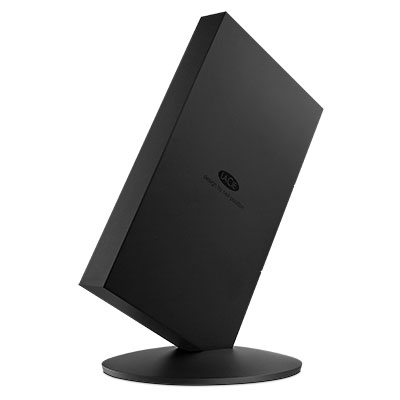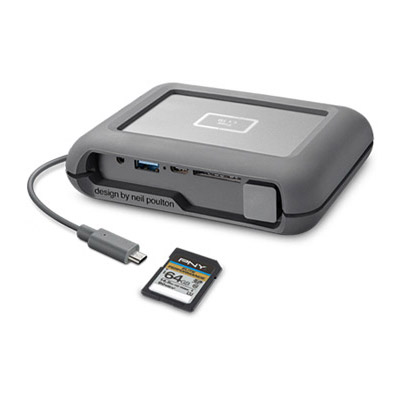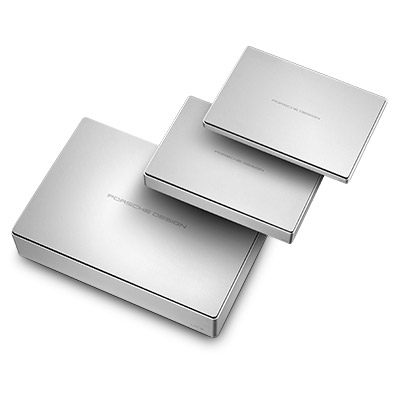 Secure and Confidential LaCie Data Recovery in Central London
To receive a cost-effective Central London LaCie data recovery quote, please forward your quote request to us at info@creativeit.tv. You can also speak to a qualified LaCie external hard drive, SSD or RAID specialist on 020 7237 6805.
Data Recovery for LaCie Rugged Mobile Storage
Rugged USB-C
Rugged eSATA
Rugged Hard Disk USB 2
Rugged Mini
Rugged RAID
Rugged RAID Pro™
Rugged Safe
Rugged Secure™
Rugged Thunderbolt USB 3.0
Rugged Thunderbolt USB-C
Rugged Triple USB 3
Rugged USB 3
Data Recovery for LaCie d2 Desktop Drives
d2 eSATA II 3Gbits Hard Drive
d2 Hard Drive Extreme with Triple Interface
d2 Hard Drive Serial ATA
d2 Quadra Enterprise Class
d2 Quadra Hard Disk
d2 Quadra Hard Drive USB 2
d2 Quadra USB 3
d2 SAFE Hard Drive
d2 SSD Upgrade
d2 Thunderbolt 2
d2 USB 3.0
LaCie Bolt3
d2 Thunderbolt 3
d2 USB 3.0 Thunderbolt™ Series
LaCie Data Recovery for Network Storage
12big Rack Network
12big Rack Storage Server
2big NAS
2big Network
2big Network (2-disk RAID)
2big Network 2
4big Rack Office
5big Backup Server
5big NAS Pro
5big Network
5big Network 2
5big Office
5big Office +
5big Storage Server
Big Disk Network
LaCie Data Recovery for RAID Storage
12big Rack Expansion
12big Rack Fibre
12big Rack Fibre 8
12big Rack Serial
12big Rack Serial 2
12big Thunderbolt™ 3
12big Rack Spare Enterprise Drawer
16TB 2x4big Quadra Bundle
6big Thunderbolt™ 3
2big Thunderbolt
2big Dual
2big Quadra Enterprise Class
2big Quadra USB 2
2big Quadra USB 3
2big Thunderbolt 2
2big Dock Thunderbolt 3
2Big Triple (2-disk RAID)
2big USB 3
32TB 4x4big Quadra Bundle
4big Quadra
4big Quadra Enterprise Class
4big Quadra USB 3
5big Thunderbolt™
5big Thunderbolt 2
8big Rack Thunderbolt 2
Biggest F800
Biggest F800 Spare Drive
Biggest FW800
Biggest FW800 Spare Drive
Biggest Quadra
Biggest Quadra Spare Drive
Biggest S1S
Biggest S1S Spare Drive
Biggest S2S
Biggest S2S Spare Drive
Biggest S2S with PCI-Express Card
Biggest S2S with PCI-X Card
Two Big eSATA & USB
Two Big with PCI-E Card
Two Big with PCI-X Card
LaCie Data Recovery for Porsche Design Drives
Porsche Design Desktop Drive
Porsche Design Desktop Drive USB 3.0
Porsche Design P′9231
Porsche Design USB-C Desktop Drive
Porsche Design Mobile Drive
Porsche Design Mobile Drive USB 3
Porsche Design P′9221
Porsche Design Slim Drive
Porsche Design USB­C Mobile Drive