Secure Seagate Data Recovery in London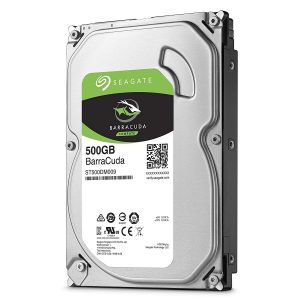 Creative IT UK is a professional hard drive data recovery service provider in the United Kingdom that specialises in London Seagate data recovery services. We offer expert data recovery services for all types of Seagate external hard drives (External Portable, External Desktop, External Gaming, External Media and External Network) and internal hard drives (Internal Desktop, Internal Enterprise, Internal Laptop, Internal Network and Internal SSD). No job is too big or too small for us and we recover data from all types of Seagate media from enterprise RAID arrays and servers to individual drives on laptop and desktop computers.
At Creative IT UK, our expert London Seagate data recovery engineers are ready to help you with any kind of data loss situation. No matter whether it is a physical or logical hard drive issue, we have the most advanced hardware and software tools to analyse the media damage and determine the condition of the data. All our data retrieval procedures are performed in our class 100 clean room facilities to ensure successful data recovery process. If you experience data loss problems due to virus attacks or physical damage from fire or flood, we can retrieve it absolutely in an efficient manner.
London Seagate Internal and External Hard Drive Data Recovery
Creative IT UK has the expertise to retrieve your documents or pictures from all types of data loss situations including:
Accidental deletion of data
Incorrectly formatted hard drives
BIOS does not detect the ATA / SATA hard drive
Spindle motor failure
Read / write head failure
Hard drives with bad sectors
Inaccessible drive or partitions
Damaged controller board
Mechanical hard drive failures
Head crashes or damage to the platters
Blue screen of death
Creative IT UK provides affordable London Seagate data recovery services from all hard drive models including:
Data Recovery Services For Seagate Internal Desktop Hard Drives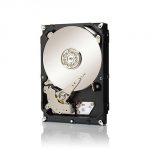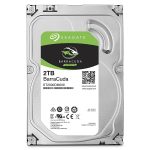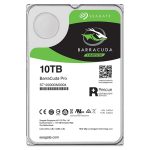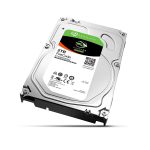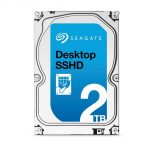 Data Recovery Services For Seagate Internal Laptop Hard Drives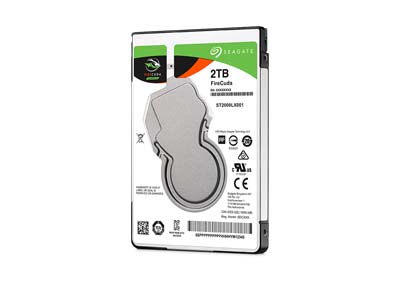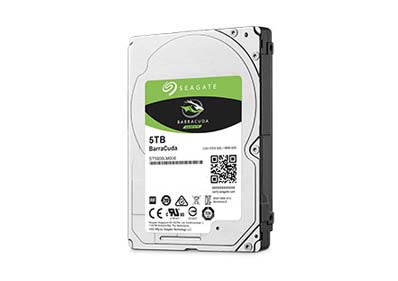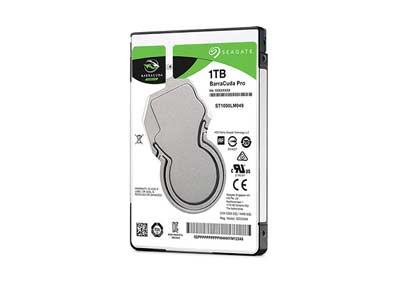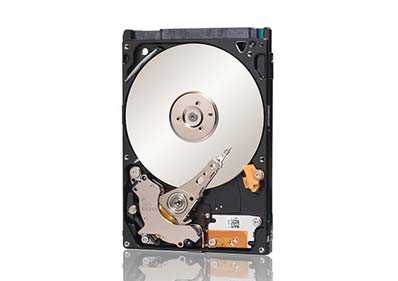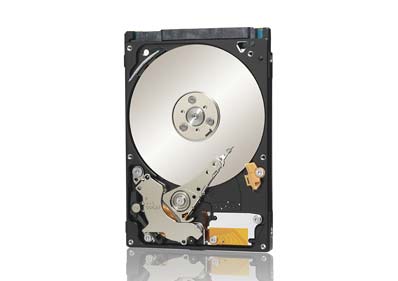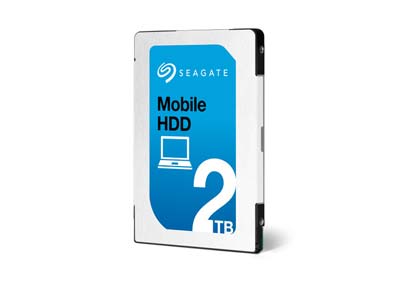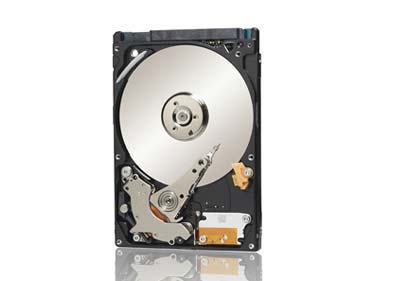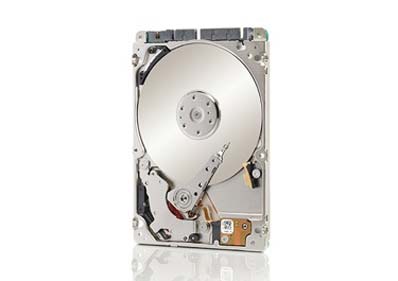 Seagate Data Recovery Services For Internal Network Hard Drives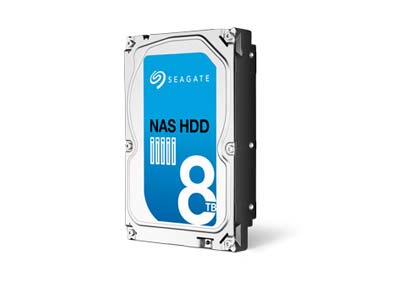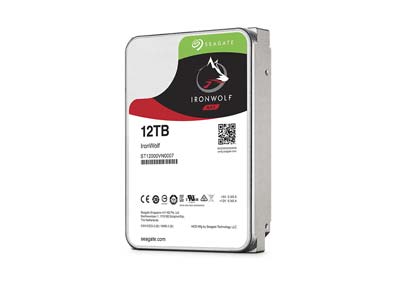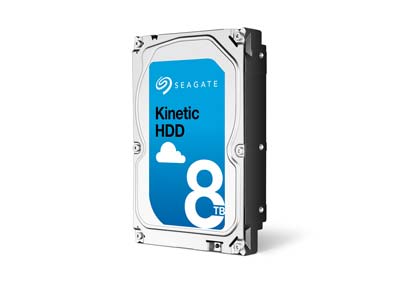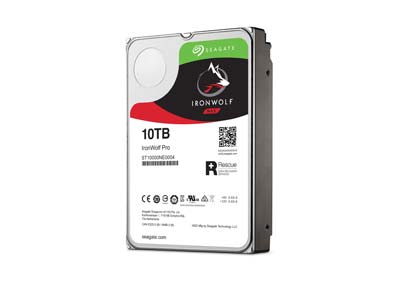 Seagate Data Recovery Services For Nytro SSD Drives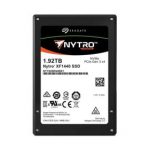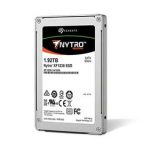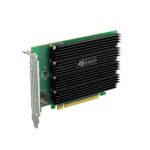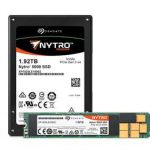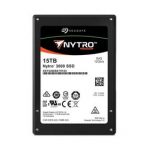 Data Recovery Services For Seagate Exos Enterprise Hard Drives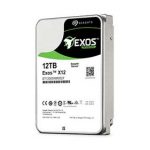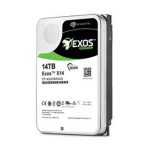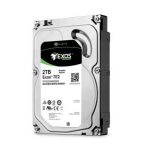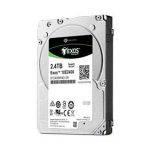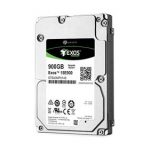 Seagate Data Recovery Services For Portable External Hard Drives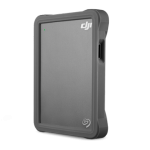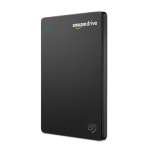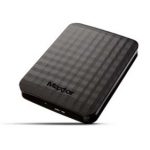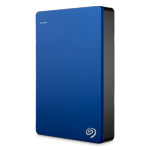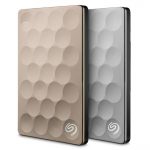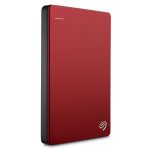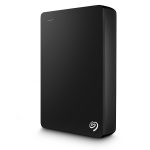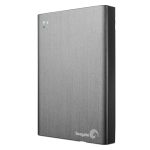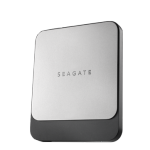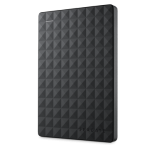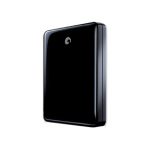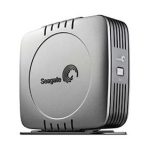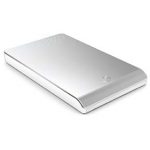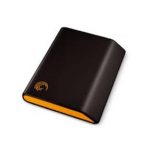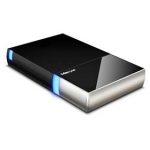 Seagate Data Recovery Services For Desktop External Hard Drives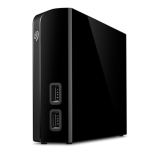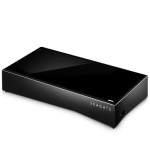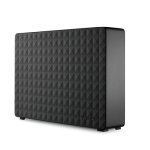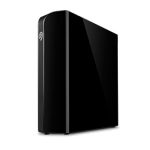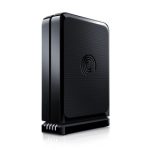 Data Recovery Services For Seagate External Hard Drives for Macs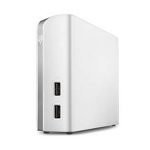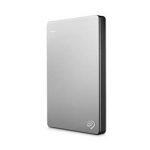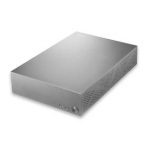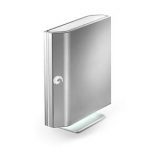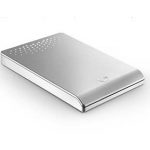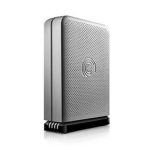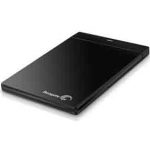 Secure and Confidential Seagate Hard Drive Data Recovery in Central London
As a leading specialist in Seagate data recovery we offer Seagate Momentus data recovery, Seagate FireCuda data recovery, Seagate SkyHawk data recovery, Seagate IronWolf data recovery and Seagate Barracuda data recovery services. Creative IT UK understands the value of your data and the significance of a fast and secure external or internal hard drive data recovery solution. We have standard as well as priority turnaround time options to work with your data recovery requirements. By performing a thorough diagnosis, our experts will provide you with a quick and cost-effective data recovery option.
If you would like to get further information about our London Seagate data recovery services, please give us call on 020 7237 6805 and talk to one of our expert engineers. You can also send your service request to us at info@creativeit.tv.
Seagate External Network Attached Storage: BlackArmor NAS 110, BlackArmor NAS 220, BlackArmor NAS 400, BlackArmor NAS 440, BlackArmor NAS 420, GoFlex Home, GoFlex Net, Maxtor Fusion, Mirra, Maxtor Central Axis and DockStar.
Seagate Desktop External Hard Drives: GoFlex Desk, GoFlex Desk for Mac, Expansion Hard Drive, GoFlex Home, OneTouch, FreeAgent External Hard Drives, External SATA (eSATA) Hard Drive, Maxtor Basics Desktop, 3.5-inch Pushbutton Backup External Hard Drive, OneTouch II, OneTouch III, OneTouch 4, BlackArmor WS 110, FreeAgent XTreme, Samsung G Series, Samsung M Series, Samsung Story Series, Backup Plus for Mac Desktop and Backup Plus Desktop.
Seagate Portable External Hard Drives: Expansion Portable, GoFlex Ultra Portable for Mac, GoFlex Pro Ultra Portable, GoFlex Ultra Portable, GoFlex Pro for Mac, GoFlex Satellite, GoFlex Slim, GoFlex Slim for Mac, CompactFlash Photo, USB 2.0 Pocket Drive, USB 2.0 Portable Drive, Maxtor Basics Portable, BlackArmor PS 110, FreeAgent Portable Hard Drives, Replica, Samsung S Series, GoFlex Turbo, Backup Plus Portable, Backup Plus for Mac, Seagate Slim, Seagate Slim for Mac and Maxtor BlackArmor.
Seagate Desktop Internal Hard Drives: Barracuda, Barracuda Green, Barracuda XT, DiamondMax Hard Drives, Atlas Internal Hard Drives, Bigfoot Internal Hard Drives, Daytona Internal Hard Drives, Fireball Drives, Grand Prix Internal Hard Drives, LPS Internal Hard Drives, Maverick Internal Hard Drives, MaXLine Internal Hard Drives, Pioneer Internal Hard Drives, U Series Internal Hard Drives, EcoGreen Series, Samsung Polaris I, Spinpoint F Series, Spinpoint P Series, Spinpoint S Series, Spinpoint T Series, Spinpoint V Series, Spinpoint W Series and Samsung Voyager Series.
Seagate Laptop Internal Hard Drives: Momentus, Momentus Thin, Momentus XT, MobileMax Internal Hard Drives, Spinpoint A Series, Spinpoint M Series and Spinpoint N Series.