London Apple Mac Data Recovery Specialists
Are you in dilemma after loosing your confidential files and documents in Apple Mac? Don't worry. We at Creative IT are at your service. Creative IT understands the significance of data and how it is essential to the effectiveness of your business. Based in Central London, we provide professional Apple Mac data recovery services throughout UK. Our London Apple Mac data recovery engineers' employ user friendly Mac data recovery software and tools to recover your data from deleted, formatted, corrupted Mac partitions and initialized disks. They first perform a quick scan of your corrupt Apple Mac drive to locate deleted files, formatted and corrupted partitions.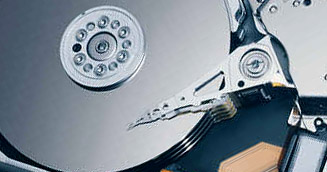 We will help you to recover your corrupted or lost data in a short span of time. Our committed Apple Mac data recovery technicians always try to provide you with the best of our services and try to find solutions to your data recovery queries. We are proficient in recovering data from Mac hard disks and our recovery software tool supports HFS and HFS+ file systems.
Creative IT is one of the leading UK data recovery companies based in Central London and offering high quality and cost-effective data recovery products and services. With proficient IT know-how, we can provide comprehensive Apple Mac data recovery solutions for you at reasonable prices. The in-depth knowledge in computer and laptop data recovery has made us the leader in the Apple Mac data recovery field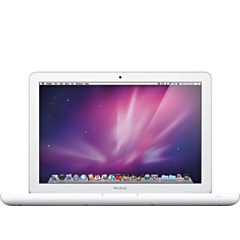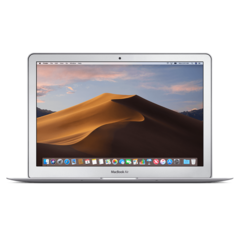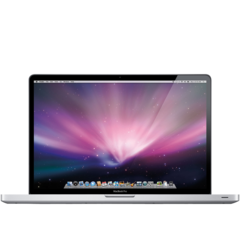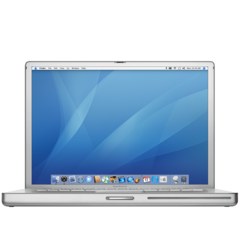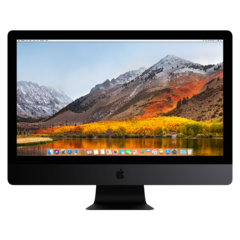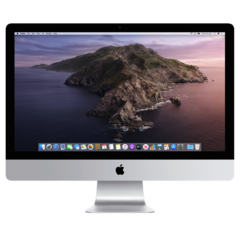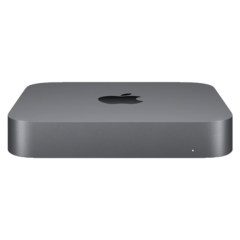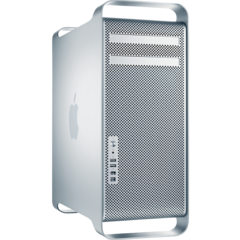 Creative IT specializes in data recovery from all Apple Macintosh desktops and laptops like Apple Macbook, Apple iBook, Apple Macbook Pro, iMac, Apple PowerBook, eMac, G3, G4, G5 and Mac mini in London. Here, we guarantee expert Apple Mac data recovery services for our customers in London and UK.
The causes for your Apple Mac data losses may be several such as user error, hard disk component failure and crashes; file system corruption, accidental deletion of data or accidental reformatting of partitions; inaccessible drives and partitions, corrupted data or corrupted database files; mechanical failure, media damage, vibration damage, and virus attack. No matter what are the grounds of data loss, Creative IT can recover data from almost any type of crash associated with your Apple Macintosh.
Dial 020 7237 6805 to speak to our customer care representatives or e-mail us at info@creativeit.tv for all your UK Apple Mac data recovery requirements.