CFast Memory Card Data Recovery for cameras and video recorders in London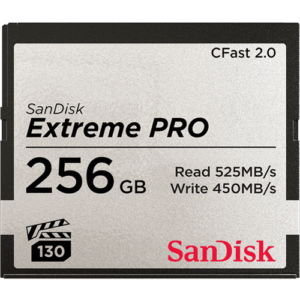 Creative IT has a specialised service with all the necessary tools, equipment and expert knowledge to carry out a successful recovery of a CFast Memory Card Data in London. Designed for professional videographers and photographers, CFast cards are reliable data storage devices for photo and video shots and some even come with data recovery software which lets easily recover accidentally deleted files. But in case of a corrupted system file or a physical damage to the card, it is important to find a reliable local data recovery company that can recover important files quickly and confidentially.
From its Central London based ISO 27001 certified data recovery centre, our data recovery technicians can assist you with your CFast card immediately with a minimum downtime, saving you time and money on a reshoot.
Recover lost video footage or photo files from your CFast card now with Creative IT
Creative has been in the data recovery business for many years. We have developed a state-of-the-art data recovery centre in Central London so that we can serve all businesses and professionals in need of fast and reliable data recovery services. Our premises are equipped with a certified clean room and, together with the PC-3000 data recovery tool and CFast card adapters, we are able to offer expert CFast memory card data recovery services. We take care of all types of CFast card data loss cases, including:
Corrupted CFast memory card
Deleted files on CFast memory card
Physically damaged CFast memory card
Liquid damaged CFast memory card
Inaccessible data on CFast memory card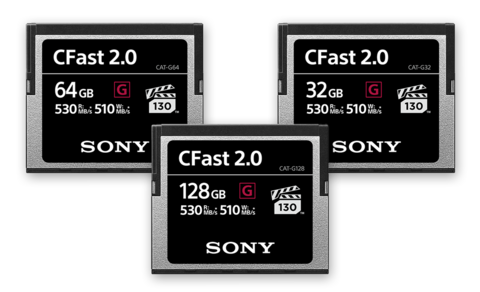 Once a full diagnostic of the fault with the CFast card has been carried out, a quote for the recovery will be established and, upon approval, the recovery process will start. Recovered data will be stored onto an external hard drive.
How to recovery photos and videos from inaccessible CFast memory cards?
Creative IT works on all brands of CompactFlash (CF) flash memory and CFast memory cards including Lexar, Delkin, SanDisk and Sony used inside Sony and Nikon cameras. To access our services quickly, you can call us on 020 7237 6805, come to our data recovery centre or request a collection with our preferred courier company. We are open Monday to Saturday from 0900 until 1800. All our CFast memory card data recovery services are carried out in-house in our secure data recovery lab.