Secure WD My Passport Data Recovery in London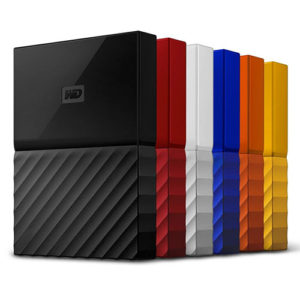 Creative IT UK is one of the leading Western Digital data recovery companies in the United Kingdom, offering reliable and secure WD My Passport data recovery solutions for customers nationwide. My Passport is a series of portable external hard drives that are produced by Western Digital to store, organize and share your videos, photos, documents and music.
Have you accidentally deleted or lost data from your WD My Passport external hard drive? At Creative IT, no matter what was the cause of data loss, our WD data recovery engineers have access to industry leading technology, data recovery software and hardware tools to successfully rebuild and recover your lost or deleted files from all corrupted, formatted and inaccessible WD My Passport drives with an overall 95% success rate.
London WD My Passport Portable External Hard Drive Recovery
Our expert London WD My Passport data recovery solutions are available for all common data loss scenarios such as:
WD hard drive damaged or corrupted
WD My Passport is not recognized or detected
Head crash causing platter damage
Accidental deletion or formatting
Corruption of system files
Water or liquid damaged external hard drive
Accidentally dropped portable hard drive
Grinding and clicking sounds from your hard drive
Our professional hard drive data recovery team can easily help you to retrieve WD portable external hard drive models including My Passport, My Passport for Mac, My Passport Go, My Passport Ultra (USB-C), My Passport Ultra for Mac (USB-C), My Passport SSD, My Passport SE for Mac, WD Passport, My Passport Elite, WD Passport (Silver), My Passport Studio, My Passport Essential SE (USB 3.0), My Passport Essential SE, My Passport Essential (USB 3.0), My Passport AV, My Passport AV-TV, My Passport for Mac USB 3.0, My Passport Edge, My Passport Edge for Mac, My Passport Enterprise, My Passport Ultra, My Passport Slim, My Passport Air, My Passport Pro, My Passport X, My Passport Cinema, My Passport Ultra Metal, My Passport Ultra, My Passport Wireless SSD, My Passport Wireless Pro and My Passport Wireless.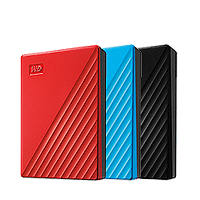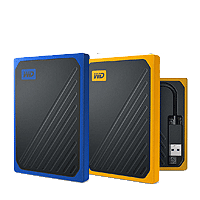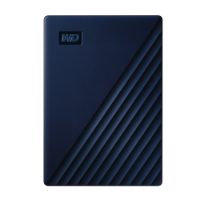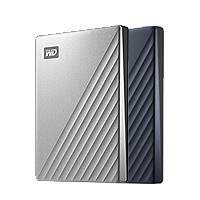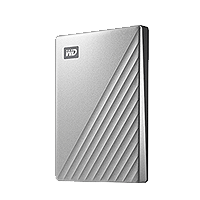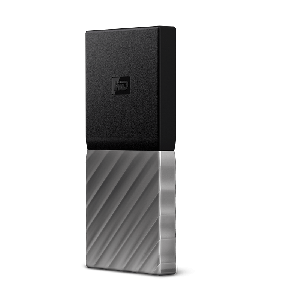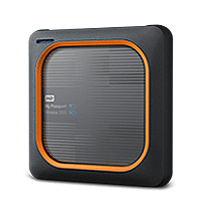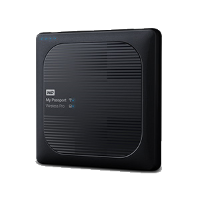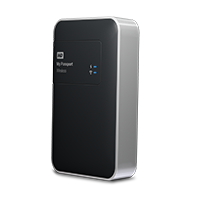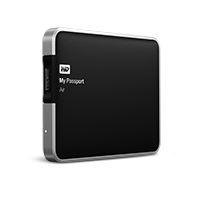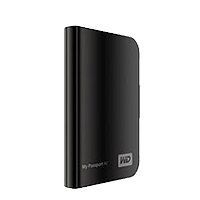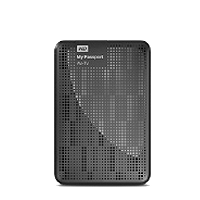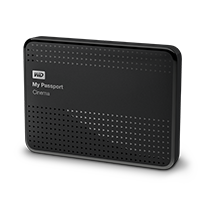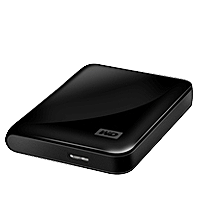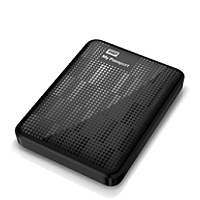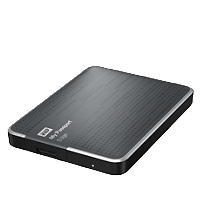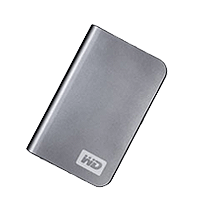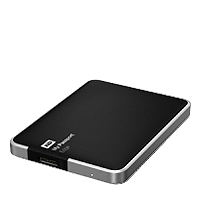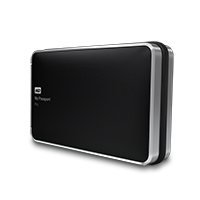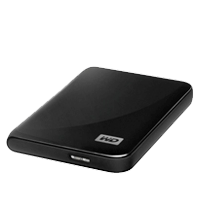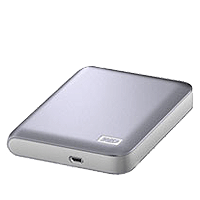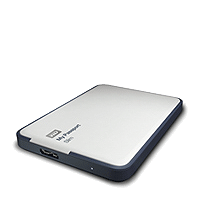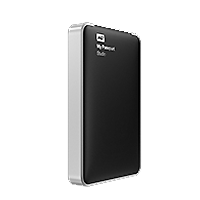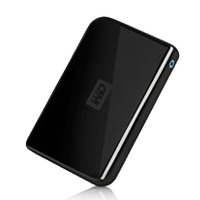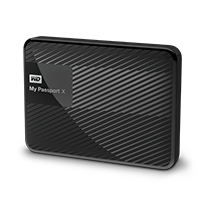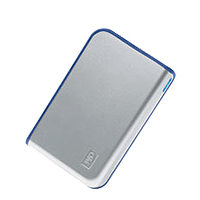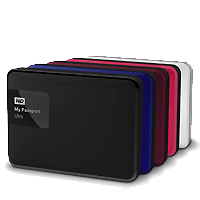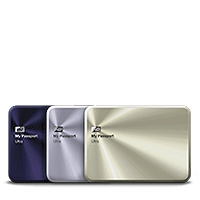 Contact our Western Digital My Passport Data Recovery Engineers!
If you are experiencing problems with your Western Digital My Passport portable hard drive, bring it in to the professionals at Creative IT or ship your external storage media to our Central London office for a free diagnostic evaluation.
To receive a cost-effective Central London WD My Passport data recovery quote, please forward your request to us at info@creativeit.tv. You can also speak to our expert external drive data recovery engineers on 020 7237 6805.