Secure Toshiba OCZ SSD Data Recovery in London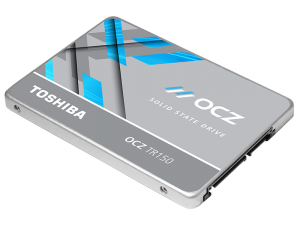 Creative IT, based in Central London, is a professional SSD (solid state drive) recovery company specialising in cost-effective Toshiba OCZ SSD data recovery services for Client SSD and Enterprise SSD models.
OCZ is an SSD (solid-state drive) brand offered by Toshiba for the consumer market. OCZ solid state drives ensure enhanced productivity, gaming, and an overall computing experience.
Do you have a physically damaged or failed Toshiba OCZ SATA SSD, or is your PCIe NVMe M.2 solid state drive (SSD) not booting up, your Serial ATA (SATA) 6 Gbit/s 2.5-inch SSD is not accessible or has your portable SSD experienced water or liquid damage?
Our team offers professional data recovery services for customers throughout London and UK from all models of 2.5 SSD and M.2 SSD models manufactured by OCZ, a brand backed by TOSHIBA expertise.
Experts in Toshiba OCZ Solid State Drive (SSD) Data Recovery
With proprietary data recovery tools, techniques and advanced class 100 clean room environment, Creative IT has helped thousands of individuals and business clients in London to retrieve their valuable data from crashed or failed 120 GB, 240 GB, 480 GB, 960 GB, 128 GB, 256 GB, 512 GB and 1024 GB internal and portable solid state drives (SSD).
OCZ Data Recovery for SATA 2.5-inch SSD and PCIe NVMe M.2 SSD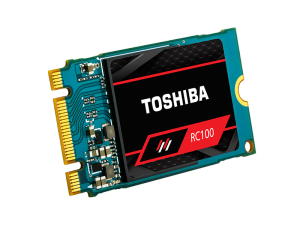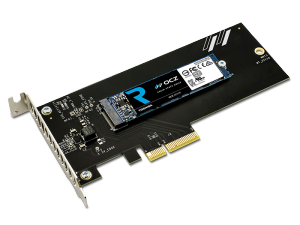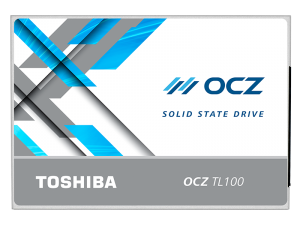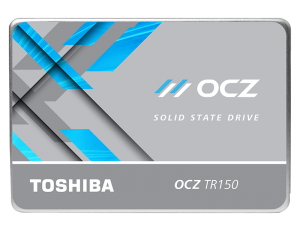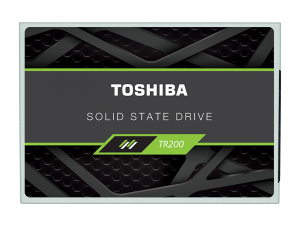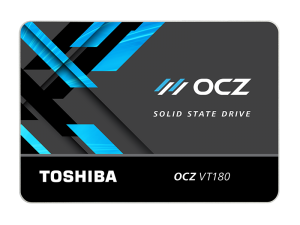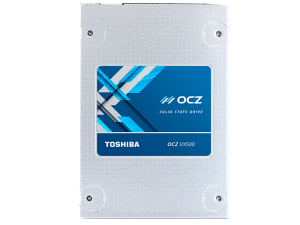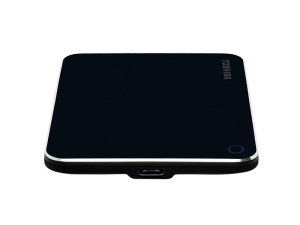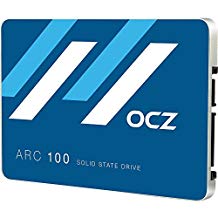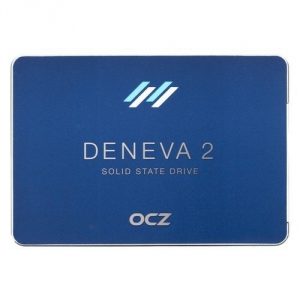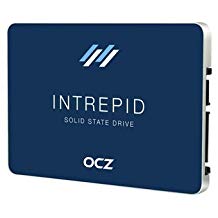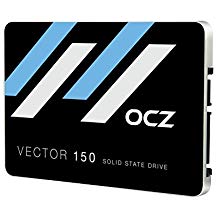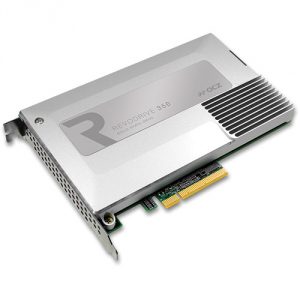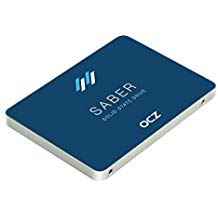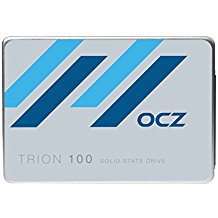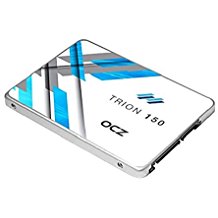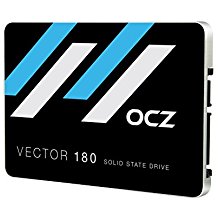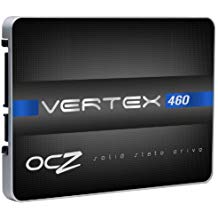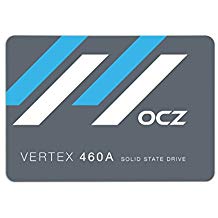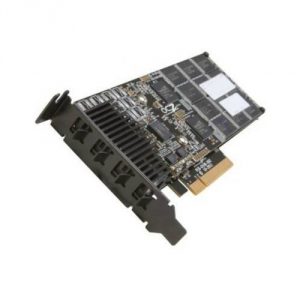 London Toshiba OCZ SSD Data Recovery and NAND Flash Recovery
The common data loss situations that require recovery of lost or deleted files from Toshiba OCZ Client SSD and Enterprise SSD models include:
OCZ SSD water damage
Software corruption
Printed circuit board (PCB) damage
Power failure or surges
NAND degradation
Flash cell degradation
Files lost after formatting SSD
Failure of electronic components
Damaged or dead capacitors
Damage to connectors
Damage due to natural disasters
Corruption of the flash chips
Corrupted or damaged firmware
Controller chip damage or failure
Accidental deletion of data
To receive a cost-effective Central London Toshiba OCZ SSD data recovery quote, please forward your quote request to us at info@creativeit.tv. You can also speak to a qualified Toshiba OCZ SSD recovery specialist on 020 7237 6805.
SSD Data Recovery from Toshiba OCZ Client SSD models:
ARC 100
Radeon R7
RD400/400A
RevoDrive 350
TL100
Trion 100
Trion 150
TR150
Vector 150
Vector 180
VT180
Vertex 460
Vertex 460A
VX500
SSD Data Recovery from Toshiba OCZ Enterprise SSD models:
Intrepid 3600
Intrepid 3700
Intrepid 3800
Saber 1000
Z-Drive R4
Z-Drive 4500
Z-Drive 6000/6300