Secure Toshiba Data Recovery in London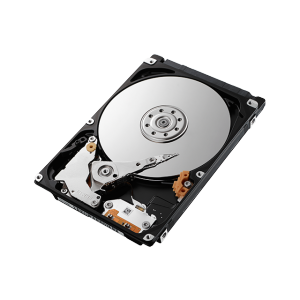 Creative IT is a professional data recovery company based in Central London. We are experienced in hard drive repair and recovery and offer confidential and secure Toshiba data recovery services for individual users and businesses throughout London.
With over 15 years of hard drive data recovery experience, we can efficiently recover data from formatted, non-bootable and inaccessible Toshiba internal and external hard drives including internal laptop hard drives, desktop hard drives, portable hard drives, NAS hard drives, surveillance hard drives, video streaming hard drives and enterprise hard drives.
London Toshiba Internal and External Hard Drive Data Recovery
Our specialist London Toshiba data recovery solutions are available for all common data loss scenarios and hard drive mechanical failures and logical failures such as:
Boot-up sector or partition issues
Component failure and mechanical errors
Corrupted file allocation table
Corruption of system files
Hard drive becomes inaccessible
Hard drive is not detected in BIOS
Hard drive making knocking or clicking sound
Power surge or electronic failure
Incorrectly formatted hard disk drives
Liquid damage from spillages
Media surface contamination or damage
Misalignment of read / write heads
Motor and spindle related issues
Overwritten data
Creative IT UK provides affordable Central London Toshiba data recovery services from all internal and external hard drive models and storage devices including:
Toshiba Data Recovery Services for 2.5 inch and 3.5 inch Internal Hard Drives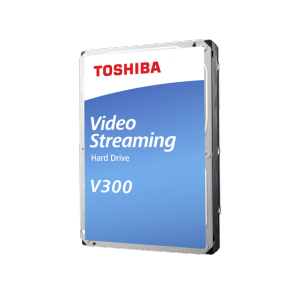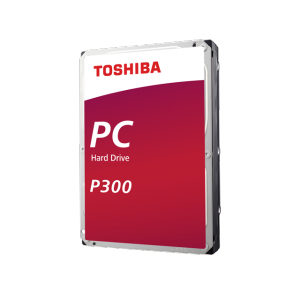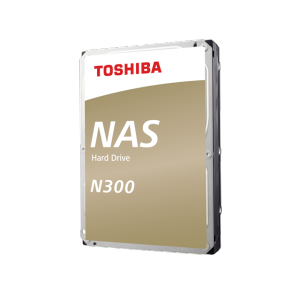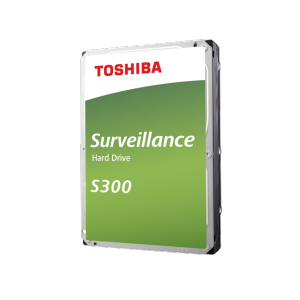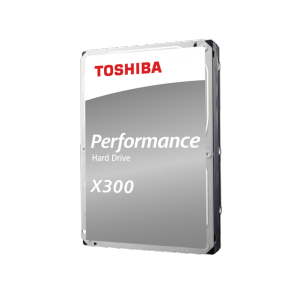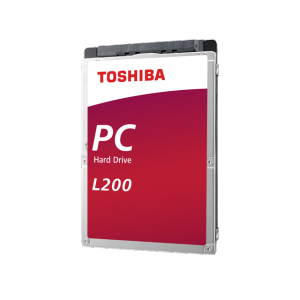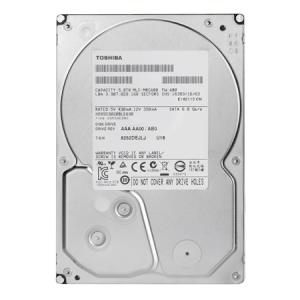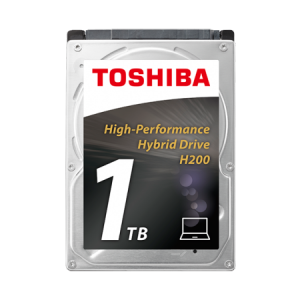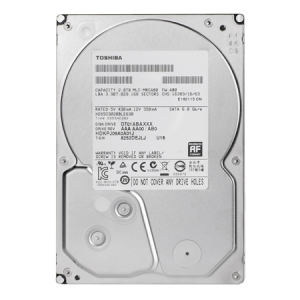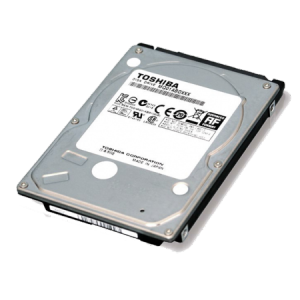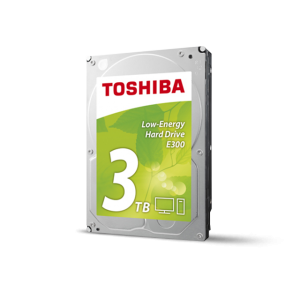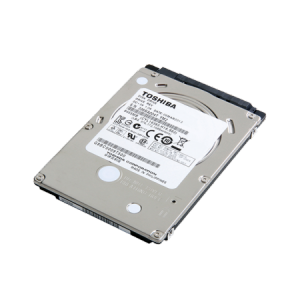 Toshiba Data Recovery Services for Portable Hard Drives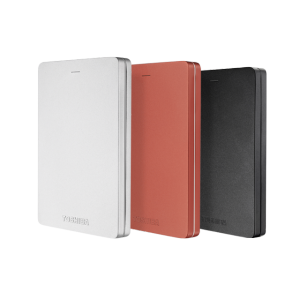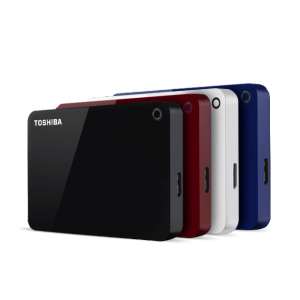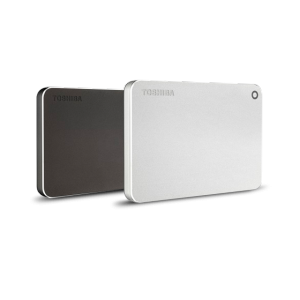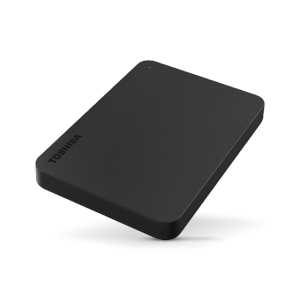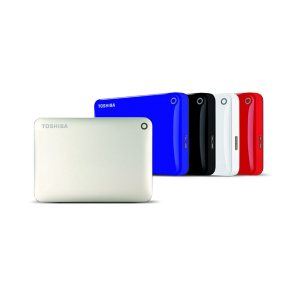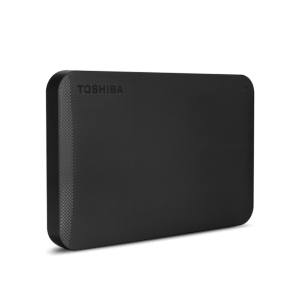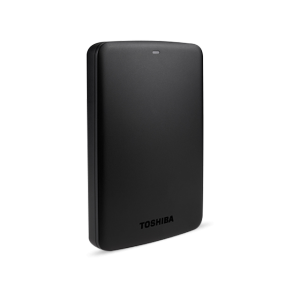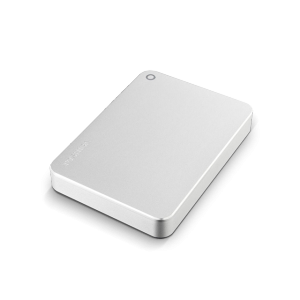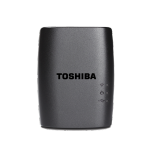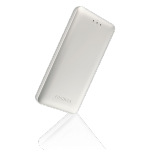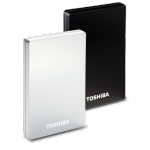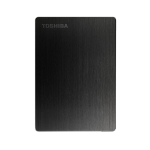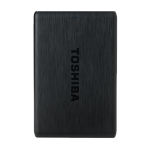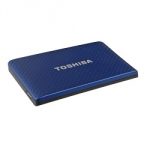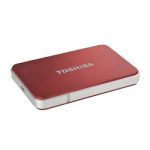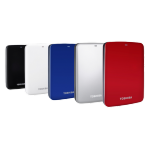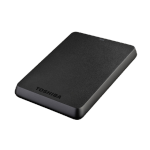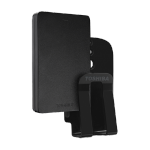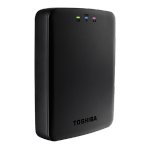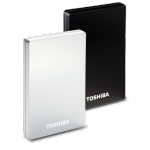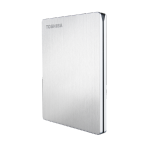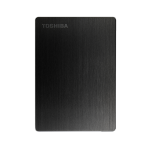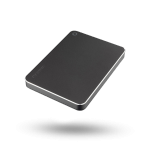 Data Recovery Services for Toshiba Desktop and Enterprise Hard Drives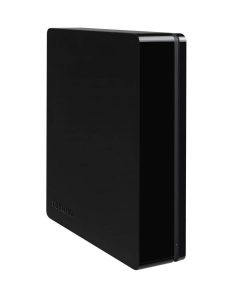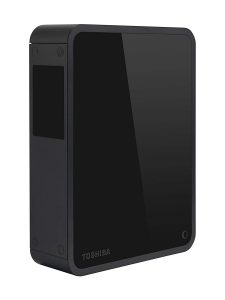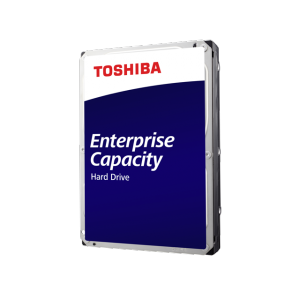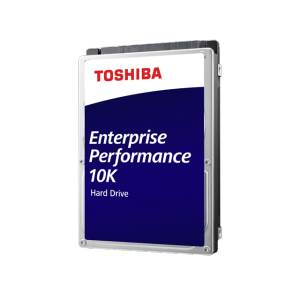 Data Confidentiality and Security Guaranteed
At Creative IT, our team of hard disk drive and SSD (Solid State Drive) recovery engineers has in-depth knowledge and technical expertise that helps us to achieve the highest success rate in the industry.
Contact our Toshiba Hard Drive and Solid State Drive Recovery Experts
Our dedicated data recovery specialists can provide data recovery services for any size or model of Toshiba hard drives. To recover deleted or lost files from your failed or malfunctioning Toshiba external or internal storage devices, get in touch with our Central London Toshiba data recovery experts on 020 7237 6805.