Secure Seagate SkyHawk Data Recovery in London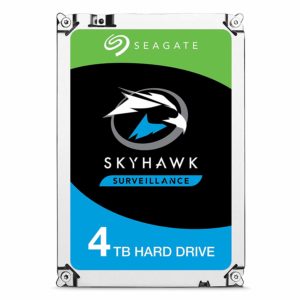 Creative IT is a professional Seagate data recovery company in Central London. Our team of data recovery engineers offers expert support and recovery solutions for your Seagate SkyHawk data recovery requirements. Our service covers all models of Seagate SkyHawk 3.5 inch and Seagate SkyHawk AI 3.5 inch surveillance internal hard drive models.
SkyHawk surveillance hard drives are specifically designed for SMB (small, medium-sized business) surveillance DVR and NVR systems and Seagate SkyHawk AI hard drives are ideal for artificial intelligence (AI) enabled video surveillance and provides end users with smart, safe and efficient storage for always-on video surveillance.
London Seagate SkyHawk Data Recovery Experts
Need professional assistance in recovering data from your Seagate SkyHawk internal hard drives? Let our hard drive data recovery experts get your data back with the best and advanced recovery tools and years of practical experience in recovering data from internal hard drives, external hard drives and Seagate solid-state drives (SSD). Our team uses state of the art data recovery equipment and software to retrieve your data with an overall 90% success rate.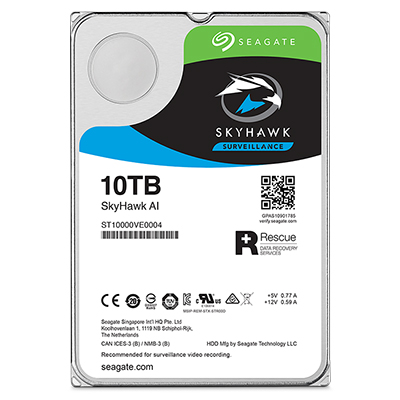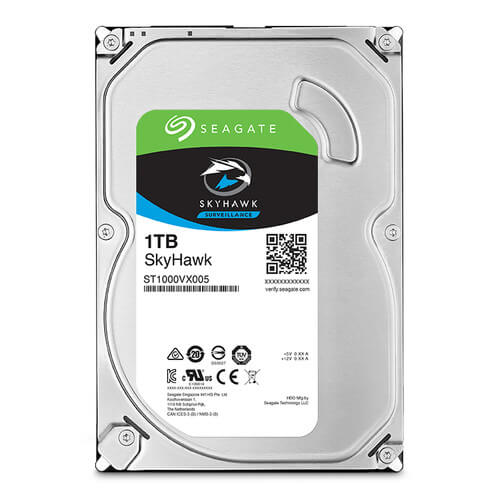 For further details regarding our London Seagate SkyHawk data recovery services from 3.5″ Seagate SkyHawk and SkyHawk AI surveillance internal hard drive models, please give us a call on 020 7237 6805 or send your request to us at info@creativeit.tv.
Seagate Data Recovery from 3.5 inch Seagate SkyHawk Models
SkyHawk 14 TB ST14000VX0008
SkyHawk 12 TB ST12000VX0008
SkyHawk 10 TB ST10000VX0004
SkyHawk 10 TB ST10000VX0008
SkyHawk 8 TB ST8000VX0022
SkyHawk 6 TB ST6000VX0023
SkyHawk 6 TB ST6000VX001
SkyHawk 4 TB ST4000VX007
SkyHawk 3 TB ST3000VX010
SkyHawk 3 TB ST3000VX009
SkyHawk 2 TB ST2000VX008
SkyHawk 1 TB ST1000VX005
Seagate Data Recovery from 3.5 inch Seagate SkyHawk AI Models
SkyHawk AI 14 TB ST14000VE0008
SkyHawk AI 12 TB ST12000VE0008
SkyHawk AI 10 TB ST10000VE0004
SkyHawk AI 10 TB ST10000VE0008
SkyHawk AI 8 TB ST8000VE0004
SkyHawk AI 6 TB ST6000VE001
SkyHawk AI 4 TB ST4000VE001