Secure Seagate FireCuda Data Recovery in London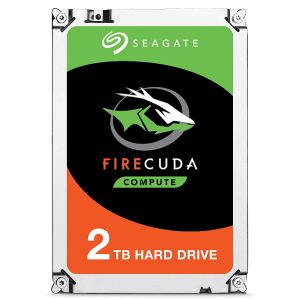 Creative IT is a professional Seagate data recovery company in Central London. Our team of data recovery engineers offers expert support and recovery solutions for your Seagate FireCuda data recovery requirements. Our service covers all models of Seagate FireCuda 2.5 inch and Seagate FireCuda 3.5 inch internal hard drives and Seagate FireCuda internal M.2 NVMe solid state drives (SSD).
FireCuda Solid State Hybrid Drives (SSHD) with the the latest NAND flash technology are ideal for high performance PC, PC gaming, workstations and creative pro applications and you can enjoy speeds up to 5× faster than typical hard disk drives. FireCuda solid state drives (SSD) and built particularly for professional-level gamers so as to upgrade the overall gaming experience.
Experts in London Seagate FireCuda Data Recovery (SSHD and SSD)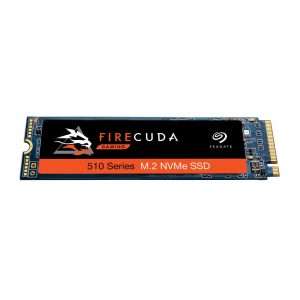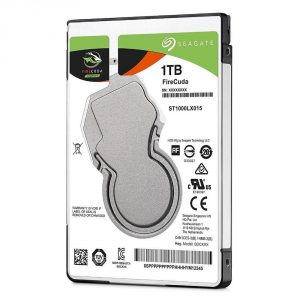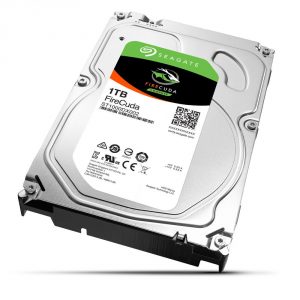 Seagate SSD Data Recovery and NAND Flash Recovery
With over 15 years of experience in recovering lost, corrupted or deleted data from Seagate desktop computer hard drives, Seagate laptop and notebook internal hard drives, Seagate external hard drives and Seagate solid-state drives (SSD), Creative IT is experienced in data recovery from all failed or crashed FireCuda SSHD and PCIe Gen3 ×4, NVMe SSD models.
The engineers at Creative IT have gained success in data recovery from most models of failed Seagate FireCuda Solid State Hybrid Drives (SSHD) and solid state drives (SSD). For further details regarding our London Seagate FireCuda data recovery services from 3.5″ Seagate FireCuda SSHD, 2.5 inch Seagate FireCuda SSHD and FireCuda 510 M.2 2280 SSD models, please give us a call on 020 7237 6805 or send your request to us at info@creativeit.tv.
Seagate Data Recovery from 3.5 inch FireCuda SSHD Models
FireCuda 2 TB ST2000DX002
FireCuda 1 TB ST1000DX002
Seagate Data Recovery from 2.5 inch FireCuda SSHD Models
FireCuda 2 TB ST2000LX001
FireCuda 1 TB ST1000LX015
FireCuda 500 GB ST500LX025
Seagate Data Recovery from FireCuda 510 SSD Models
FireCuda 510 SSD 2 TB ZP2000GM30001
FireCuda 510 SSD 1 TB ZP1000GM30001