Creative IT is a professional TomTom Sat Nav repair centre, based in Central London, UK. TomTom is one of the world's largest navigation solution providers. TomTom's Sat Nav products are developed with an emphasis on innovation, quality, ease of use, safety and value.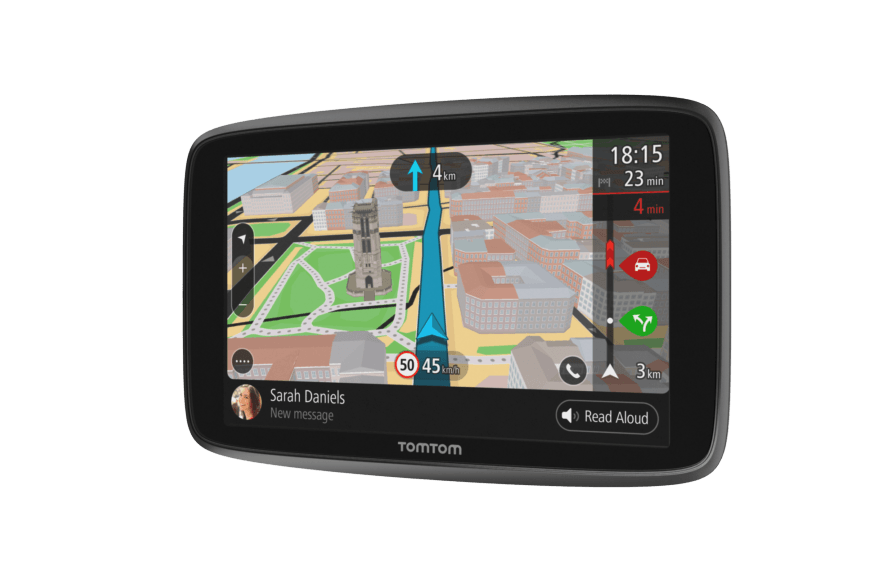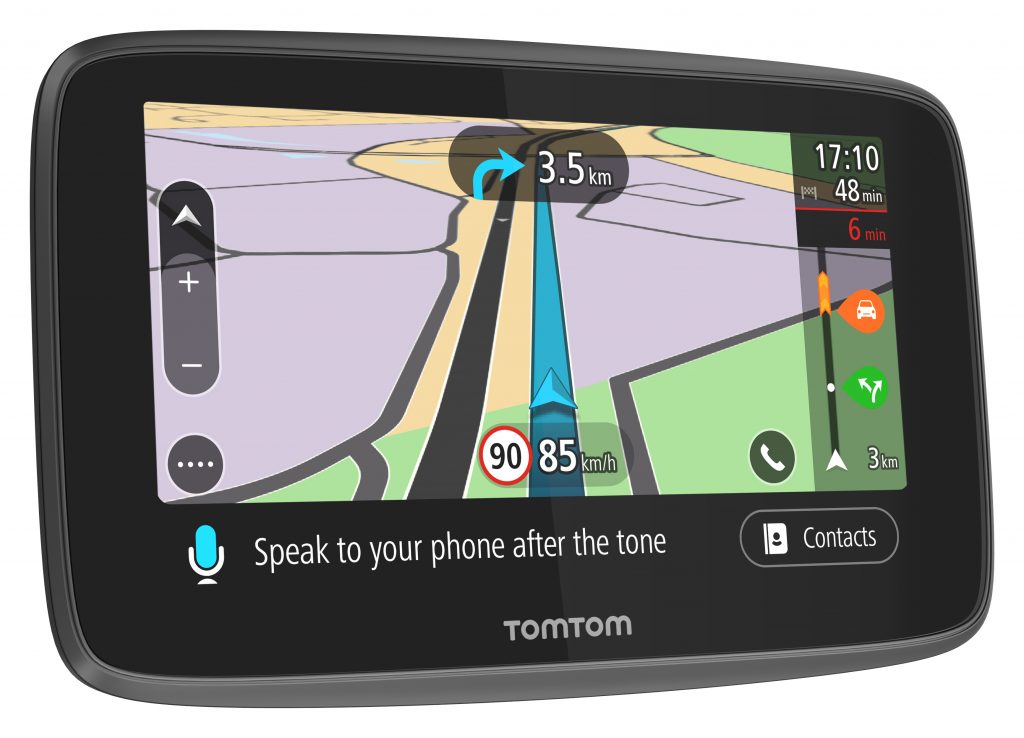 Reliable and Quick London TomTom Repair Services
At our TomTom Sat Nav repair centre, we are fully equipped to undertake both TomTom car navigation hardware and software repairs, which include the dreaded SD card red cross, device shows a flashing cross when turned on, no back light on LCD, battery not holding charge, no GPS signal, device stuck at start-up screen, SD card loading issues and missing maps problems. We have an extensive stock of replacement LCD's, and parts for TomTom. We have many years experience and our London Sat Nav repair engineers can repair most of the faults associated with your TomTom Sat Nav devices.
Our TomTom Sat Nav repair turnaround times can vary depending on the fault and available parts. Creative IT is the perfect answer for everyone dealing with TomTom Sat Nav issues. We work as quickly as possible to diagnose the problem, determine a solution, and provide you with a completely transparent quote. Our London TomTom repair rates are fair. Please feel free to call us at 020 7237 6805 or send us an email at info@creativeit.tv for all your TomTom Sat Nav repair enquiries in London and the UK.
At our London TomTom Sat Nav repair centre we have a team of highly skilled engineers, with a excellent knowledge in repairs of any model of faulty TomTom Sat Nav devices including Motorcycle Sat Nav, Caravan Sat Nav and Truck Sat Nav.
London TomTom Repair Specialists for:
TomTom VIA 53
TomTom VIA 62
TomTom VIA 52
TomTom Via 130 / 135
TomTom Via 125
TomTom Via 120
TomTom Via LIVE 125
TomTom Via LIVE 120
TomTom Via 110
TomTom Rider 450
TomTom Rider 420
TomTom Rider 42
TomTom Rider 410
TomTom Rider 400
TomTom Rider 40
TomTom Urban Rider
TomTom Rider Pro
TomTom RIDER 2nd Edition
TomTom GO PROFESSIONAL 6250
TomTom GO PROFESSIONAL 6200
TomTom GO PROFESSIONAL 620
TomTom GO PROFESSIONAL 520
TomTom Trucker 6000
TomTom Trucker 5000
TomTom PRO 5150 TRUCK LIVE
TomTom START 62
TomTom START 52
TomTom START 42
TomTom START 60
TomTom START 50
TomTom START 40
TomTom Start 60 / Via 620
TomTom Start 25
TomTom Start 20
TomTom Start ² / Start Classic
TomTom GO 6200 Wi-Fi
TomTom GO 620 Wi-Fi
TomTom GO 5200 Wi-Fi
TomTom GO 520 Wi-Fi
TomTom GO 6000 / 6100
TomTom GO 600 / 610
TomTom GO 5000 / 5100
TomTom GO 60 / 61
TomTom GO 500 / 510
TomTom GO 530
TomTom GO 700
TomTom GO 730
TomTom GO 730T
TomTom GO 910
TomTom GO 50 / 51
TomTom GO 400
TomTom GO 40
TomTom GO LIVE 825
TomTom GO LIVE 820
TomTom GO LIVE 1005
TomTom GO LIVE 1000
TomTom GO 950 LIVE
TomTom GO 950
TomTom GO 750 LIVE
TomTom GO 1005 / GO 2050
TomTom GO 1000
TomTom GO 740 LIVE
TomTom GO 940 LIVE
TomTom GO 930
TomTom GO 930T
TomTom GO 920T
TomTom GO 630
TomTom GO 920
TomTom GO 720
TomTom GO 715
TomTom XXL IQ Routes / XXL Classic
TomTom XXL IQ Routes / XXL Classic
TomTom XL LIVE IQ Routes
TomTom XL IQ Routes
TomTom ONE IQ Routes