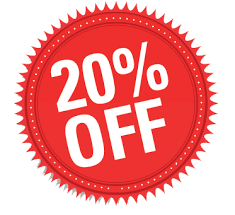 Creative IT, based in Central London, provides cost effective and professional data recovery services for companies and residential clients right through the UK.
If you are currently working with the National Health Service (NHS England) and based in London and need to recover your data fast, simply give us a call. Our data recovery engineers can have your deleted, inaccessible, corrupted, lost or damaged files restored in less than 24 hours. We recover data from all types of media including hard drives, RAID servers, USB memory sticks and all other types of digital storage media. Creative IT would also like to offer you a 20% discount of all data recovery services including:
We'd like to thank you for your service to the country during the Coronavirus (COVID-19) outbreak.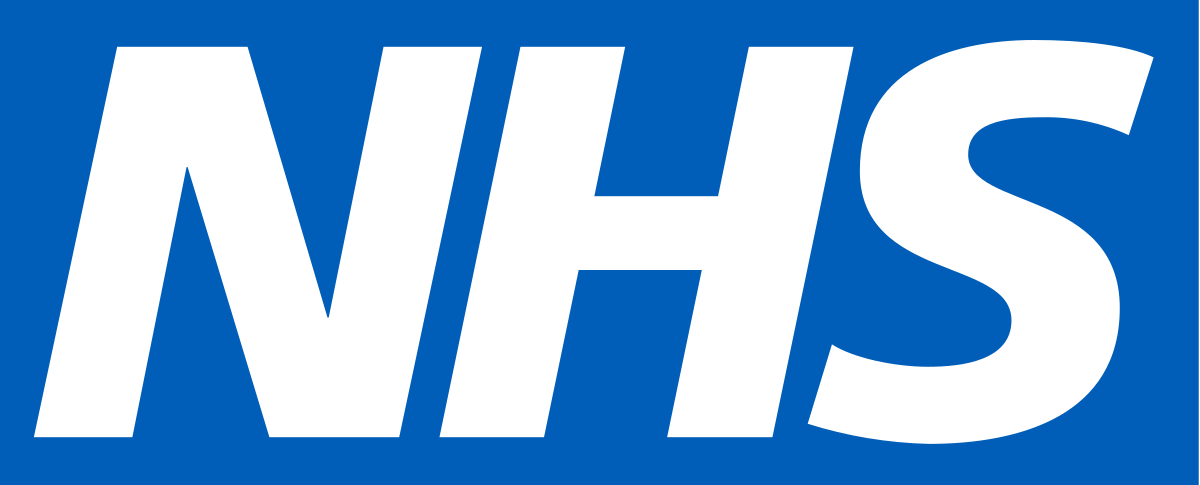 We serve staff of the following NHS hospitals in London
Atkinson Morley Hospital
Banstead Hospital
Barnes Hospital, London
Barnet Hospital
Bethlem Royal Hospital
Bexley Hospital
Bexley Hospital, Bexleyheath
Bromley Hospital
Cassel Hospital
Central Middlesex Hospital
Charing Cross Hospital
Chase Farm Hospital
Chelsea and Westminster Hospital
Claybury Hospital
Croydon University Hospital
Ealing Hospital
Eastman Dental Hospital
Erith and District Hospital
Evelina London Children's Hospital
ExCeL London
Finchley Memorial Hospital
Friern Hospital
Fulham Hospital
General Lying-In Hospital
Goodmayes Hospital
Great Ormond Street Hospital
Greenwich District Hospital
King George Hospital, London
King's College Hospital
Kingston Hospital
Maudsley Hospital
NHS Nightingale Hospital
Metropolitan Free Hospital
Middlesex Hospital
Mile End Hospital
Miller General Hospital
Moorfields Eye Hospital
Mount Vernon Hospital
Queen Charlotte's and Chelsea Hospital
Queen Elizabeth Hospital for Children
Queen Elizabeth Hospital, Woolwich
Queen Mary's Hospital, Roehampton
Queen Mary's Hospital, Sidcup
St Ann's Hospital
St George's Hospital
St George's Hospital, Havering
St Helier Hospital
St Mark's Hospital
St Mary's Hospital, London
St Pancras Hospital
St Thomas' Hospital
Springfield University Hospital
St Alfege's Hospital
St Bernard's Hospital, Hanwell
St Charles' Hospital
St James' Hospital, Balham
Richmond Royal Hospital
Royal Brompton Hospital
Royal Free Hospital
Royal London Hospital
Royal Marsden Hospital
Royal National Orthopaedic Hospital
Rush Green Hospital