London Game Console Repair Specialists | PlayStation | Xbox | Nintendo
Are you looking for an expert technician to fix your Sony PlayStation, Microsoft Xbox or Nintendo game console in London? Creative IT is a video game console repair centre based in Central London. Our experienced team has been troubleshooting and fixing game consoles for over a decade and over the time we have successfully fixed thousands of Sony PlayStation, Xbox and Nintendo consoles including Xbox, Xbox 360, Sony PlayStation 2 (PS2), Sony PlayStation 3 (PS3) and Sony PlayStation 4 (PS4) models.
Same Day London Game Console Repairs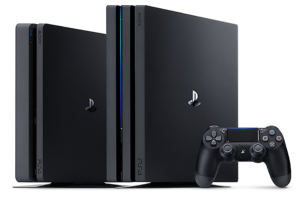 Our repair service is one of the best in the industry and we can fix your game consoles at an affordable rate! With our widespread experience, we can quickly diagnose and repair issues with your faulty console. Creative IT can typically return your console back to you the same day or while you wait.
We can troubleshoot and fix all problems that are associated with your game consoles including your game console will not turn on, PlayStation keeps shutting off by itself, HDMI picture problems, network connection issues, you cannot hear sound or see picture, PS3 yellow light of death (YLOD), issues with Xbox wireless controller, PlayStation is not reading discs, PlayStation 4 blue light of death (BLOD), console can't read disks, issues with your Xbox One Kinect Sensor, faulty or damaged power supply, startup error messages on Xbox One, issues due to the hard drive, optical drive issues, Xbox 360 red ring of death (RROD), PlayStation 4 Pro console is overheating, console doesn't connect to the TV, console freezing and turning off, Xbox One unexpectedly turning off and blank TV screen or monitor while your Xbox console is on.
At Creative IT, we offer our customers FREE QUOTES on all repairs for all types of video game consoles. Whatever your Sony PlayStation Portable (PSP), PlayStation Vita, PlayStation 2 (PS2), PlayStation 3 (PS3), Xbox, Xbox 360, Xbox One, Nintendo DS, Nintendo DS Lite, Nintendo Wii, Nintendo Wii U or Nintendo Switch problem we can help repair it at reasonable rates in London.
London PlayStation 2 Repair | PlayStation 3 Repair | PlayStation 4 Repair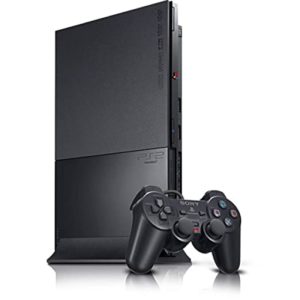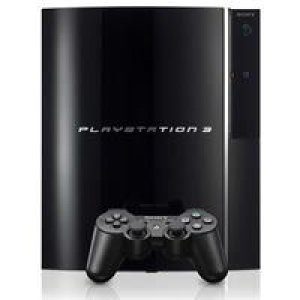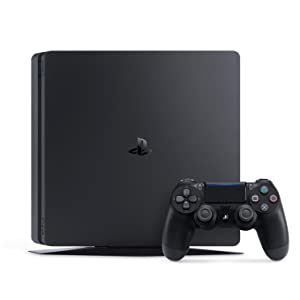 London Microsoft Xbox Repair | Xbox 360 Repair | Xbox One Repair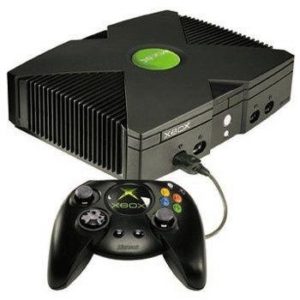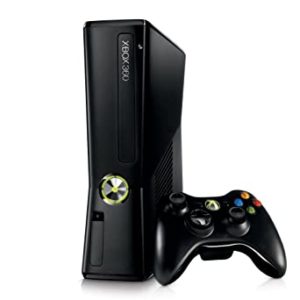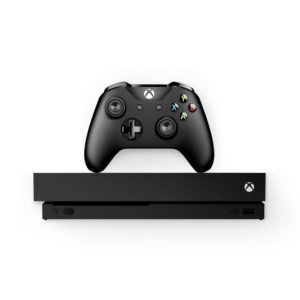 London Nintendo Wii Repair | Nintendo Wii U Repair | Nintendo Switch Repair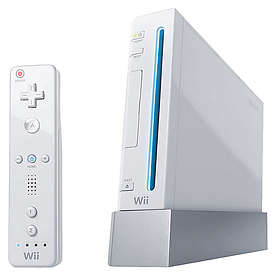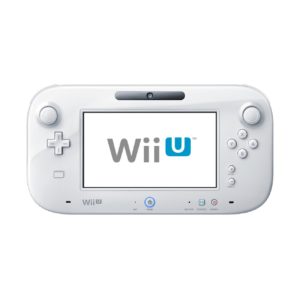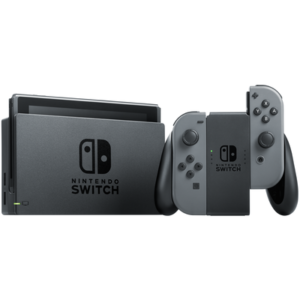 As part of our London game console repair services, we can troubleshoot and fix all Sony PlayStation, Microsoft Xbox or Nintendo models and specialise in:
Sony PlayStation (PS)
Sony PlayStation 2 Repair (PS2)
Sony PlayStation 3 Repair (PS3)
Xbox Repair
Xbox 360 Repair
Xbox One Repair
Xbox One S Repair
Xbox One X Repair
Nintendo Wii Repair
Nintendo Wii U Repair
Nintendo Switch Repair
All parts used for your video game console repair process are of the highest quality and on completion of each repair, our technicians thoroughly test the console for quality assurance before it is delivered back to the customer.
Call Creative IT on 020 7237 6805 or email us today on info@creativeit.tv if you have specific questions about our London game console repair services for Sony PlayStation, Microsoft Xbox and Nintendo models.