Secure LaCie Rugged Data Recovery in London
Creative IT is a professional LaCie data recovery company based in Central London. We are experienced in data recovery solutions from LaCie external hard drives, solid-state drives (SSD) and RAID storage drives.
Data Recovery for LaCie Rugged Portable Hard Drives
Rugged USB-C
Rugged eSATA
Rugged Hard Disk USB 2
Rugged Mini
Rugged RAID
Rugged RAID Pro™
Rugged Safe
Rugged Secure™
Rugged Thunderbolt USB 3.0
Rugged Thunderbolt USB-C
Rugged Triple USB 3
Rugged USB 3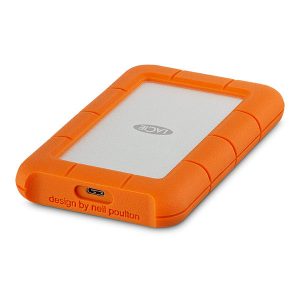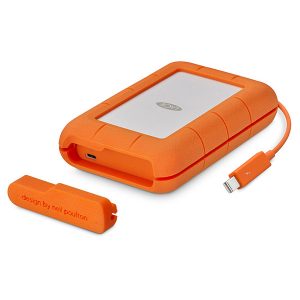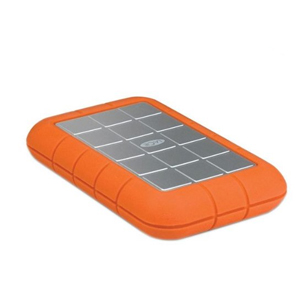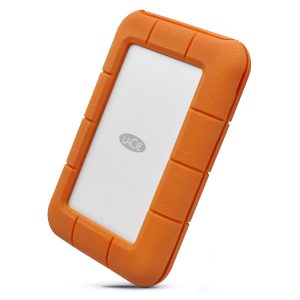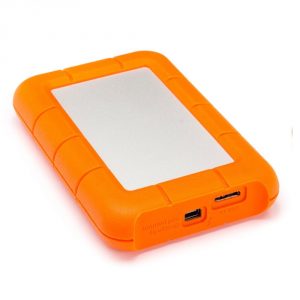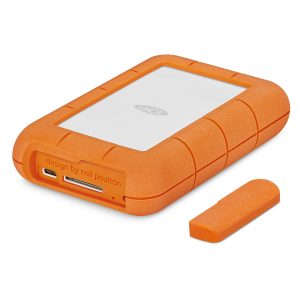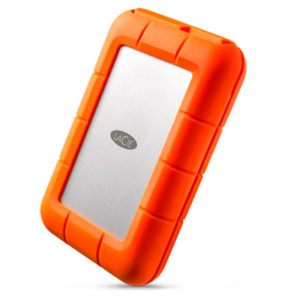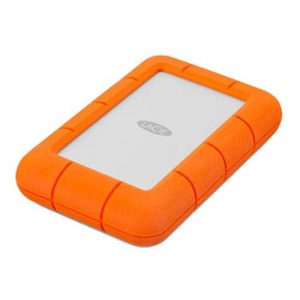 Secure and Confidential LaCie Rugged Portable Hard Drive Recovery in Central London
To receive a cost-effective Central London LaCie Rugged data recovery quote, please forward your quote request to us at info@creativeit.tv. You can also speak to a qualified LaCie Rugged external hard drive specialist on 020 7237 6805.
Data Recovery for LaCie Rugged USB-C Portable Hard Drives
LaCie Rugged USB-C 1 TB STFR1000400
LaCie Rugged USB-C 1 TB STFR1000800
LaCie Rugged USB-C 2 TB STFR2000400
LaCie Rugged USB-C 2 TB STFR2000800
LaCie Rugged USB-C 4 TB STFR4000400
LaCie Rugged USB-C 4 TB STFR4000800
LaCie Rugged USB-C 5 TB STFR5000800
Data Recovery for LaCie Rugged Thunderbolt USB-C Hard Drives
LaCie Rugged Thunderbolt USB-C 5TB STFS5000800
Rugged Thunderbolt USB-C 5TB STFS5000400
Rugged Thunderbolt USB-C 4TB STFS4000400
Rugged Thunderbolt USB-C 4TB STFS4000800
Rugged Thunderbolt USB-C 2TB STFS2000400
Rugged Thunderbolt USB-C 2TB STFS2000800
Rugged Thunderbolt USB-C 1TB (SSD) STFS1000401
Rugged Thunderbolt USB-C 500GB (SSD) STFS500400
Data Recovery for LaCie Rugged Triple USB 3.0 Hard Drives
LaCie Rugged Triple USB 3.0 500GB LAC301983
LaCie Rugged Triple USB 3.0 500GB LAC301982
LaCie Rugged Triple USB 3.0 1TB LAC301984
LaCie Rugged Triple USB 3.0 1TB STEU1000400
LaCie Rugged Triple USB 3.0 2TB LAC9000448
LaCie Rugged Triple USB 3.0 1.5TB LAC9000454
Data Recovery for LaCie Rugged Thunderbolt USB 3.0 Hard Drives
Thunderbolt USB 3.0 250GB (SSD) LAC9000490
LaCie Rugged Thunderbolt 500GB (SSD) LAC9000491
Thunderbolt USB 3.0 500GB (SSD) STEZ500400
LaCie Rugged Thunderbolt 1TB LAC9000488
Rugged Thunderbolt USB 3.0 1 TB (SSD) LAC9000602
LaCie Rugged Thunderbolt 2TB LAC9000489
Rugged Thunderbolt USB 3.0 1TB (HDD) STEV1000400
Rugged Thunderbolt USB 3.0 2TB (HDD) STEV2000400
Rugged RAID Pro, RAID, Rugged Safe and Rugged Mini Recovery
LaCie Rugged SECURE 2TB STFR2000403
LaCie Rugged RAID Pro 4TB STGW4000800
LaCie Rugged RAID 4TB LAC9000601
LaCie Rugged RAID 4TB STFA4000400
LaCie Rugged Mini 500GB LAC301556
LaCie Rugged Mini 1TB LAC301558
LaCie Rugged Mini 2TB LAC9000298
LaCie Rugged Mini 4TB LAC9000633
Rugged eSATA Hard Disk USB 2.0 500GB (7200RPM)
LaCie Rugged Safe 500GB Hard Disk 301491
LaCie Rugged Safe 1TB Hard Disk 301490