HP Laptop Repair Experts in London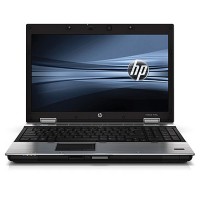 Creative IT, based in Central London, is one of the leading laptop repair stores in the UK with several years of experience in the industry. At Creative IT, our aim is to provide excellent London HP laptop repair services to residential and business customers and students. We are a nationwide full-service centre and we offer a convenient mail-in service for UK residents. So get in touch with Creative IT for your entire HP notebook repair requirements.
Since our team of technicians and engineers have specialist knowledge of all laptop and notebook computer models, our HP laptop repairs are quick, reliable and efficient. Our foremost priority is to complete your HP notebook repair and upgrade services as quickly and professionally as potential. We offer quick turnaround repair and upgrade services for all models including:
x2 / x360
HP OMEN
HP Spectre
HP Stream
HP Notebooks
HDX
ZBook
Folio
Chromebook
Compaq
SlateBook
Mini
Classmate
Same Day London HP Laptop Repair and Upgrade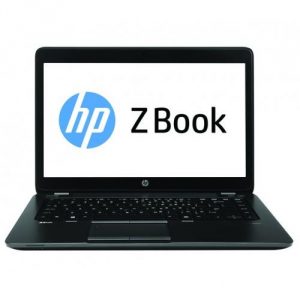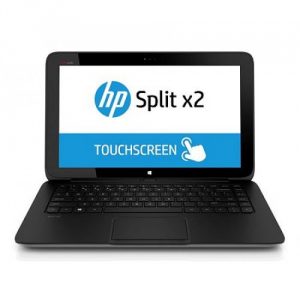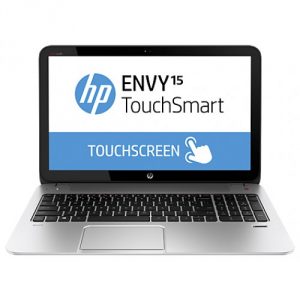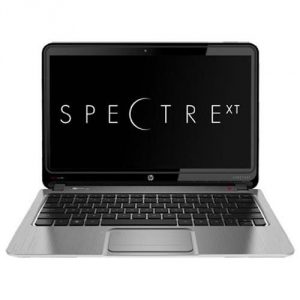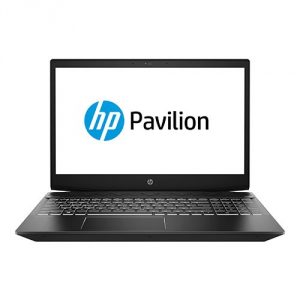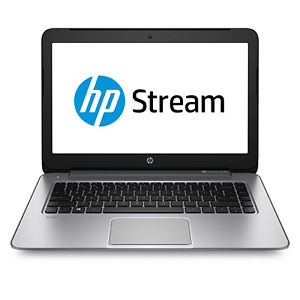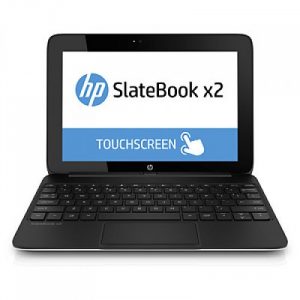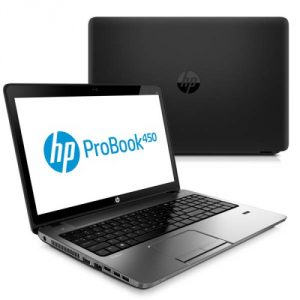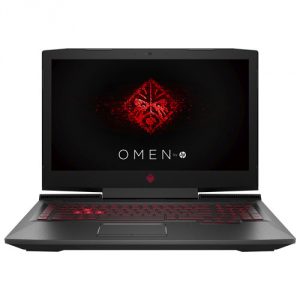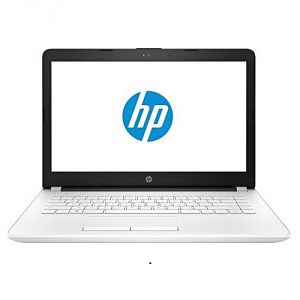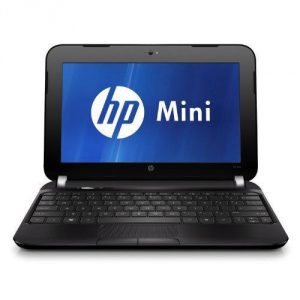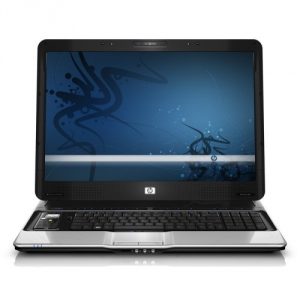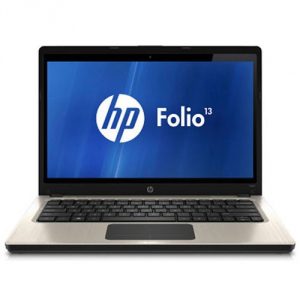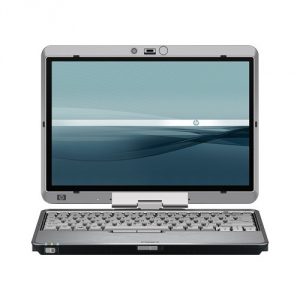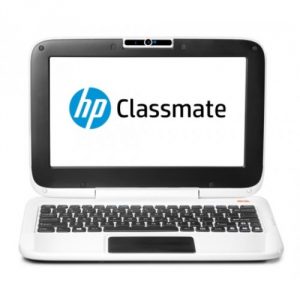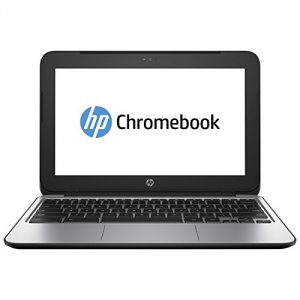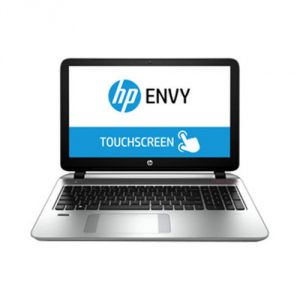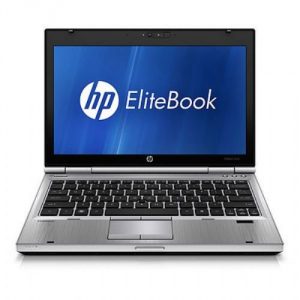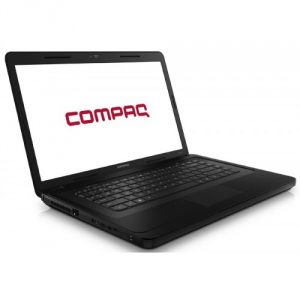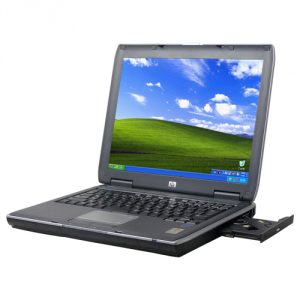 We can professionally troubleshoot and repair all HP laptop motherboards with video and display issues such as duplicate images, random characters on the screen, distorted video, no video on the screen, scrambled video, vertical and horizontal lines on the screen, flickering action, intermittent booting and white lines running across screens.
HP laptop keyboard repair and replacement
HP laptop optical drive upgrade and replacement
HP laptop backlight repair and replacement
HP laptop LCD screen repair and replacement
HP laptop hard drive upgrade / replacement
HP laptop screen cable replacement
HP laptop memory (RAM) upgrade / replacement
HP laptop motherboard repair and replacement
HP laptop inverter replacement
HP laptop data recovery and data transfer
HP laptop power supply repair and replacement
HP laptop graphics card repair and upgrade
Removal of virus / adware / spyware
HP component level laptop repair
HP laptop operating system installation
We offer same day HP laptop repair and upgrade services to customers based in and around London and fast services to UK customers. We can also arrange professional courier pick up services for those who cannot bring their faulty HP notebook to our Central London repair centre.
To know more about our London HP laptop repair, replacement and upgrade services, contact us at 020 7237 6805 or e-mail us at info@creativeit.tv.