Secure HGST Touro Data Recovery in London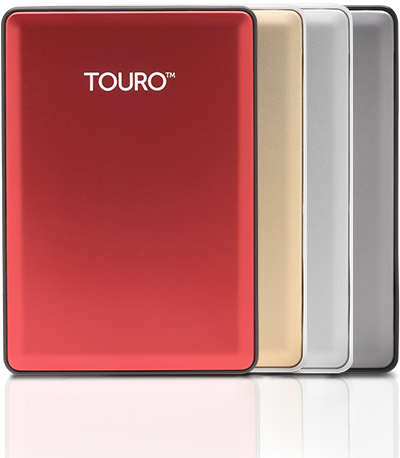 Creative IT is one of the foremost HGST data recovery companies in London, offering secure and reliable HGST Touro data recovery solutions using proprietary hardware and software for customers throughout the United Kingdom. Touro Pro by HGST (Hitachi Global Storage Technologies) is the external storage family that provides two layers of data protection.
Creative IT has more than 20 years experience in the data recovery industry and we are a renowned external hard drive and external storage data recovery service provider in the UK. At our ISO 27001 certified data recovery centre, our skilled hard drive recovery engineers and technicians deliver up to 100% success rate of recovery from all models of HGST TOURO S high-performance 7200 RPM ultra-portable hard drives, Touro Mobile Pro portable drives, TOURO Mobile external hard drives, Touro Desk Pro external drives and Touro Desk external hard disk drives that have experienced mechanical / physical drive failure, logical drive failure or electrical drive failure.
London HGST Touro External Hard Drive Data Recovery
Our expert London HGST Touro data recovery solutions are available for all types of external hard drive failure that can result in data loss such as:
Touro portable hard drive not detected
Formatted HGST Touro hard drive
HGST Touro drive making unusual or clicking sound
Accidentally deleted data from external hard drive
Physically crashed Touro hard drive
Corrupted HGST Touro hard drive
Touro portable drive has bad sectors
Water or liquid damaged HGST Touro hard drive
Inaccessible or missing data
Corruption due to a virus attack
Component failure and mechanical errors
Accidentally dropped Touro external hard drive
Data Recovery Services For HGST Touro External Drives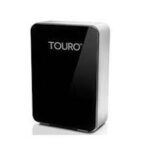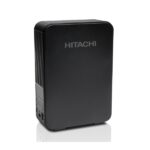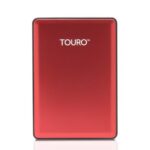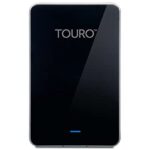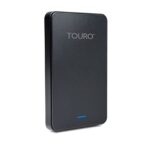 When you require HGST Touro external hard drive data recovery, choose the certified experts at Creative IT. To receive a cost-effective London HGST Touro data recovery quote, call 020 7237 6805 or email us at info@creativeit.tv.
HGST Touro S Ultra Portable Drive Data Recovery:
TOURO S 1000GB Gray 7200 (HTOSEA10001BHB)
TOURO S 500GB Gray 7200 (HTOSEC5001BHB)
TOURO S 1000GB Silver 7200 (HTOSEA10001BDB)
TOURO S 500GB Silver 7200 (HTOSEC5001BDB)
TOURO S 1000GB Gold 7200 (HTOSEA10001BGB)
TOURO S 500GB Gold 7200 (HTOSEC5001BGB)
TOURO S 1000GB Red 7200 (HTOSEA10001BCB)
TOURO S 500GB Red 7200 (HTOSEC5001BCB)
HGST Touro Mobile Pro Portable Hard Drive Data Recovery:
Touro Mobile Pro Black 500GB (HTOLMEA5001BBB / HTOLMNA5001ABB)
Touro Mobile Pro Black 750GB (HTOLMEA7501BBB)
Touro Mobile Pro Black 1000GB (HTOMPNA10001BBB)
HGST TOURO Mobile External Hard Drive Data Recovery:
TOURO Mobile USB 3.0 500GB 5400 (HTOLMU3EA5001ABB)
TOURO Mobile USB 3.0 1000GB 5400 (HTOLMU3EA10001ABB)
TOURO Mobile USB 3.0 2000GB (HTOLMU3E20001ABB)
TOURO Mobile USB 3.0 3000GB (HTOLMU3E30001ABB)
HGST Touro Desk Pro External Hard Drive Data Recovery:
Touro Desk Pro Black 1000GB (HTOLDNB10001BBB)
Touro Desk Pro Black 2000GB (HTOLDEB20001BBB)
Touro Desk Pro Black 3000GB (HTOLDEB30001BBB)
Touro Desk Pro Black 4000GB (HTOLDEB40001BBB)
HGST Touro Desk 3.5 inch External Hard Disk Drive Data Recovery:
Touro Desk Black 1000GB (HTOLDXNB10001BBB)
Touro Desk Black 2000GB (HTOLDXNB20001BBB)
Touro Desk Black 3000GB (HTOLDXNB30001BBB)
Touro Desk DX3 Black 2000GB (HTOLDX3EB20001ABB)
Touro Desk DX3 Black 3000GB (HTOLDX3EB30001ABB)
Touro Desk DX3 Black 4000GB (HTOLDX3EB40001ABB)