GIGABYTE Laptop Repair Experts in London
Creative IT offers professional and affordable GIGABYTE laptop repair and upgrade services for clients in London and throughout the United Kingdom. Based in Central London, we are a local laptop repair store providing quick turnaround and affordable repair and support services with excellent customer service for all GIGABYTE laptop computer models including Sabre, AERO and AORUS laptop series.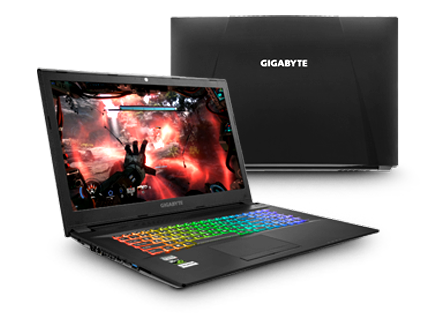 When you face issues with your GIGABYTE laptop such as laptop won't power on or it won't boot up or your laptop runs too slowly, just be sure of our GIGABYTE laptop repair solutions to get your hardware or software issues resolved promptly and professionally. Our experienced laptop engineers and technicians are individually trained to fix all types of operating system, hardware and software issues such as broken laptop screen, faulty video card, program is not responding, broken power jack, laptop overheating, battery not charging properly, laptop shuts off suddenly or freezes without any warning, beep sound on startup, corrupted operating system, clicking noise from hard drive, can't connect to the Internet, individual keys or laptop keyboard not working, viruses, trojans or malware, optical drive not working, error messages and blue screen issues, cracked hinge, broken laptop case or missing parts, and we also have knowledge in troubleshooting and fixing liquid or water damaged GIGABYTE laptop models.
We offer quick turnaround repair and upgrade for all GIGABYTE laptop models including:
X series
P series
U series
M series
T series
Q series
I series
E series
S series
Sabre series
Same Day London GIGABYTE Laptop Repair and Upgrade Service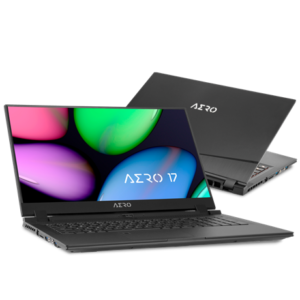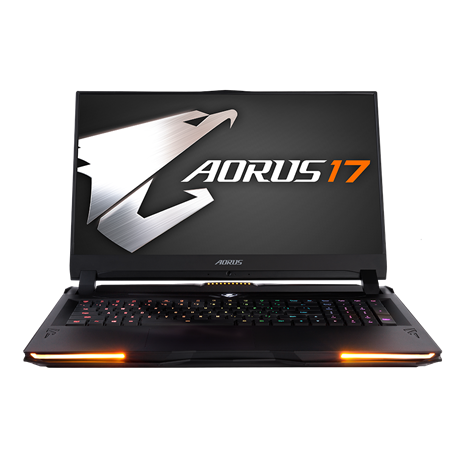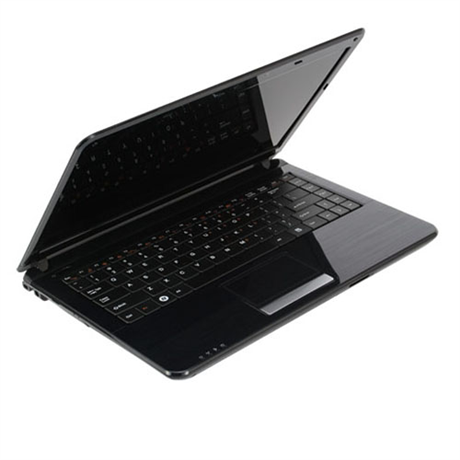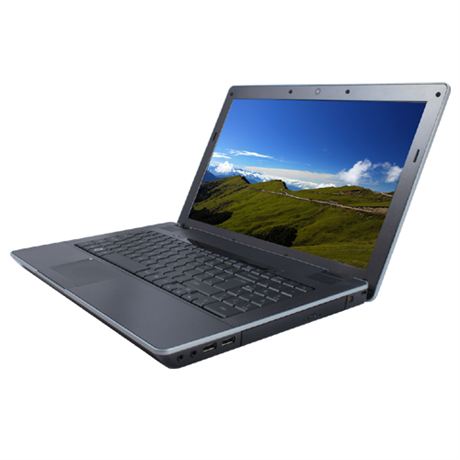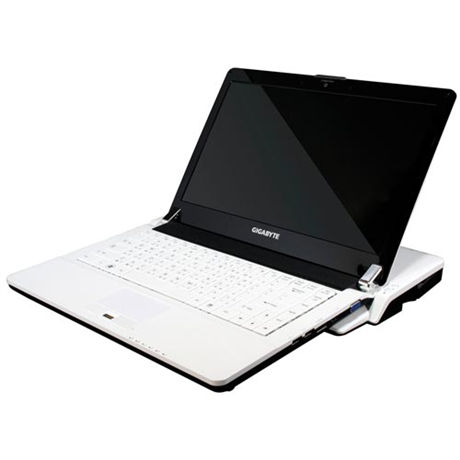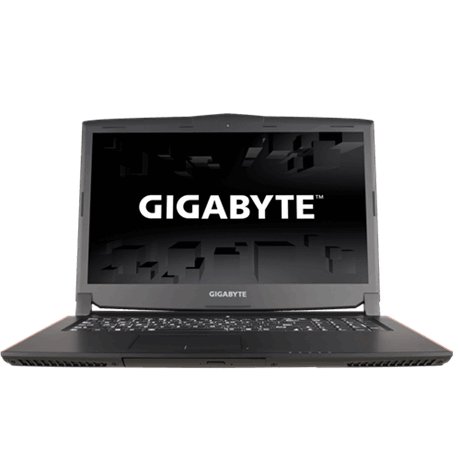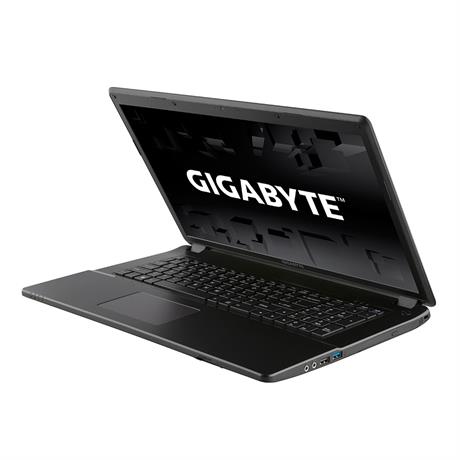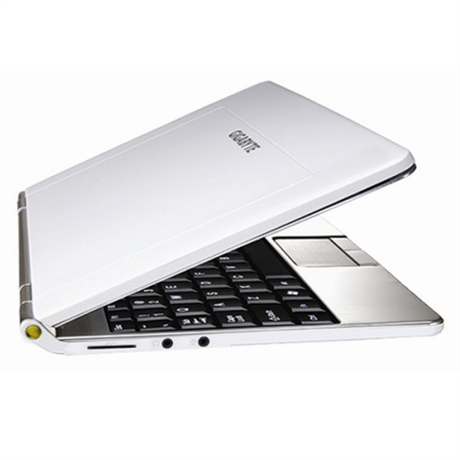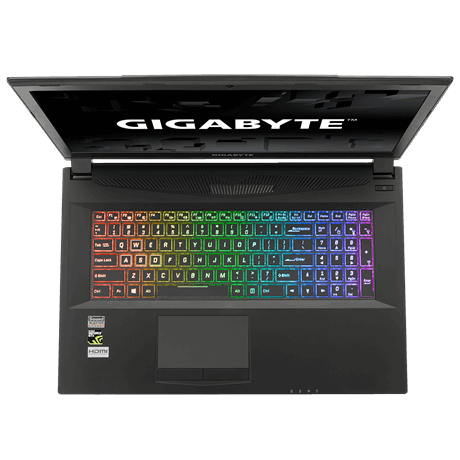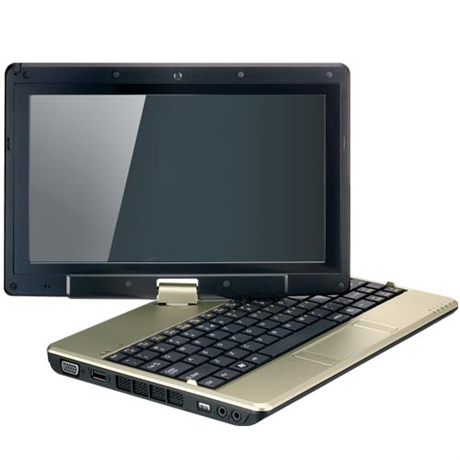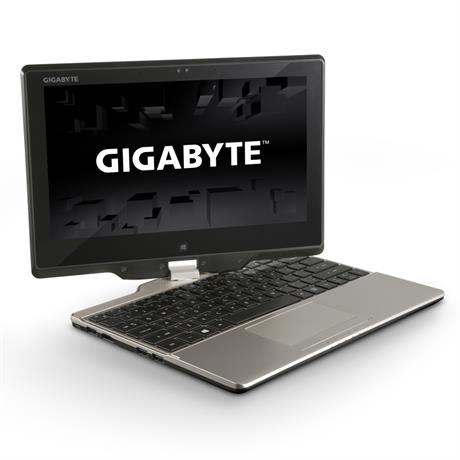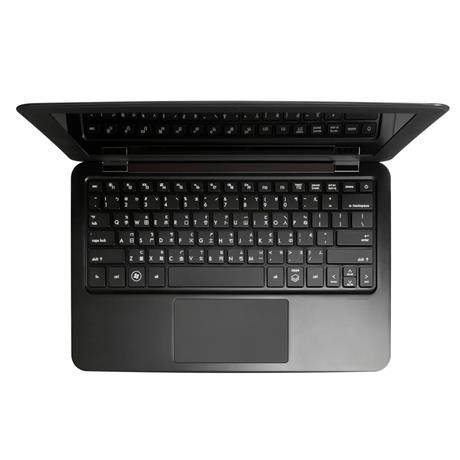 GIGABYTE laptop repair and upgrade services we offer include:
Virus / Adware / Spyware removal
GIGABYTE laptop keyboard repair / replacement
GIGABYTE laptop screen repair / replacement
Installation and upgrade of operating system
Software troubleshooting and upgrade
Hard drive data recovery from crashed drives
Data back up and migration
Laptop hard drive upgrade / replacement
Laptop motherboard repair / replacement
RAM (memory) upgrade and replacement
Laptop Touchpad replacement
Laptop hinge repair and replacement
GIGABYTE laptop DC power jack repair / replacement
GIGABYTE laptop liquid damage repair
Creative IT provides convenient local drop off as well as mail-in London GIGABYTE laptop repair assistance. Customers can bring in their damaged laptops directly to our repair store in Central London and benefit from fast diagnosis and repair service the same day.
Contact us today for your GIGABYTE laptop repair requirements. You can call us on 020 7237 6805 or send your request to us at info@creativeit.tv.
GIGABYTE P Series Repair
P15F R5
P15F R7
P15F v3
P15F v5
P15F v7
P16G
P17F
P17F R5
P17F v3
P17F v5
P17F v7
P2532F
P2532H
P2532N
P2542F
P2542G
P25K
P37X v4
P25W
P25W v2
P25X v2
P2742G
P27G v2
P27K
P34F v5
P34G
P34G v2
P34G v5
P34G v7
P34K R7
P34K v3
P34K v7
P34W v3
P34W v4
P34W v5
P37X v5
P35G v2
P35K
P35K v3
P35W v2
P35W v3
P35W v4
P35W v5
P35X v3
P35X v4
P35X v5
P35X v6
P35X v7
P37K
P37K v4
P37W
P37W v4
P37W v5
P37X
P37X v6
P55G v5
P55K
P55K v4
P55K v5
P55W
P55W R7
P55W v4
P55W v5
P55W v6
P55W v7
P56XT
P57K
P57W
P57W v6
P57W v7
P57X v6
P57X v7
GIGABYTE Sabre Series Repair
Sabre 15-G8
Sabre 15-K8
Sabre 15-W8
Sabre 17-G8
Sabre 17-K8
Sabre 17-W8
SabrePro 15-W8
Sabre 15
Sabre 15 (GTX 1060)
Sabre 17
Sabre 17 (GTX 1060)
SabrePro 15
GIGABYTE U Series Repair
U2142
U21M
U21MD
U2440M
U2440N
U2442D
U2442F
U2442N
U2442T
U2442V
U24F
U24T
U35F
GIGABYTE M Series Repair
M1005
M1022C
M1022G
M1022M
M1022X
M1305
M1405
M2432
M528
M704
M912
M912X
GIGABYTE T Series Repair
T1000P
T1000X
T1005M
T1005P
T1006
T1028C
T1028G
T1028M
T1028X
T1125M
T1125N
T1125P
T1132N
GIGABYTE Q Series Repair
Q1000C
Q1088C
Q1105M
Q1447M
Q1447N
Q1458L
Q1458M
Q1458P
Q1458V
Q1580L
Q1580M
Q1580P
Q1580V
Q1585M
Q1585N
Q1700
Q1700C
Q1742F
Q1742N
Q2005
Q2006
Q21
Q2432A
Q2432M
Q2440
Q2442N
Q2452H
Q2452M
Q2532C
Q2532M
Q2532N
Q2532P
Q2542C
Q2542N
Q2546N
Q2550M
Q2552M
Q2556N
Q2556N v2
Q25N v5
Q2756F
Q2756N v2