Secure G-DRIVE ev RaW SSD Recovery in London
Creative IT, experts in data recovery from G Technology™ hard drive, SSD and external storage products, offers complete G-DRIVE ev RaW SSD recovery service from failed or crashed SSD drives.
With our secure and confidential London SSD data recovery service, you can get back your lost data from G-DRIVE ev RaW 500GB, 1TB and 2TB rugged and lightweight USB 3.0 solid-state drives.
At Creative IT, our experienced SSD recovery engineers have special knowledge to avoid more damage and further data loss. Our team is experienced in data recovery from all G Technology™ external storage products including portable and rugged external hard drives, high-performance desktop solid state drives and hard drives, NAS (network attached storage) and RAID devices. We make use of advanced G-Technology data recovery tools and techniques to successfully retrieve your G-DRIVE ev RaW SSD data.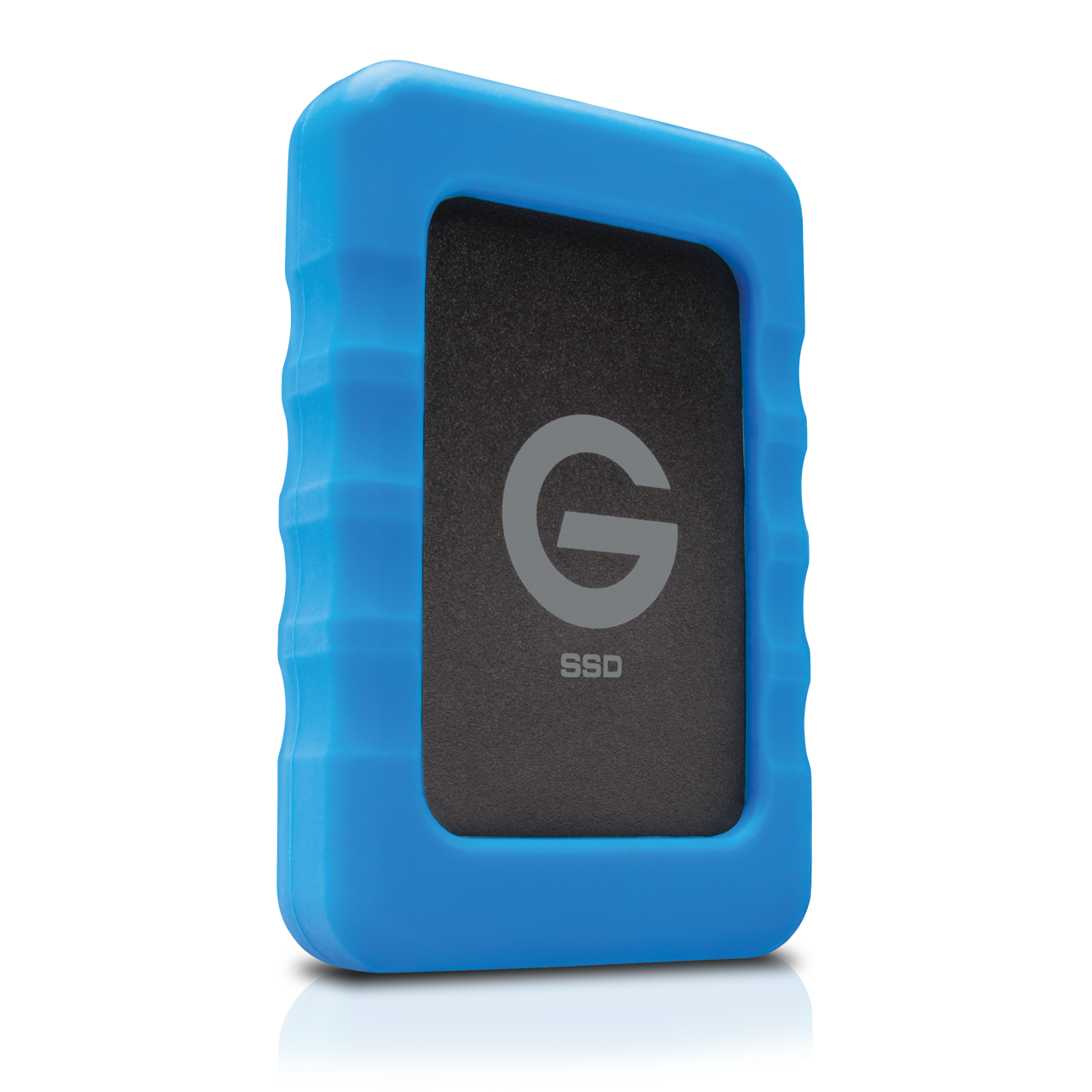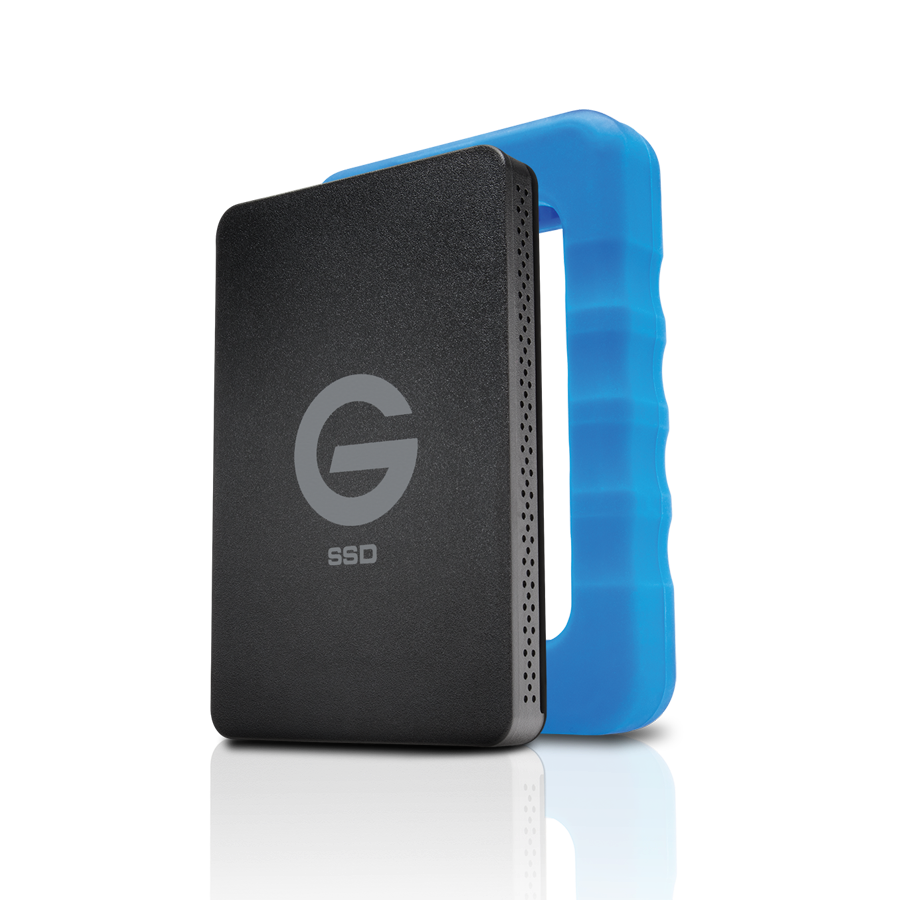 We can deal with any type of G-DRIVE ev RaW SSD data loss
Accidental deletion of data
Damage to connectors
Damage to printed circuit boards
Data corruption after firmware updates
Electronic component failure
Failure of controller chip
Floods, fires and other natural disasters
Flash cell degradation
Formatting of an G-DRIVE ev RaW SSD
Increasing number of bad sectors
Partition loss on SSD drive
Power surges or failures
Software corruption
G-DRIVE ev RaW SSD Virus attacks
London G-DRIVE ev RaW SSD Recovery for all models
SSD 500GB NA (GDEVRSSDNA5001SDB)
SSD 1TB NA (GDEVRSSDNA10001SDB)
SSD 2TB NA (GDEVRSSDNA20001SDB)
SSD 500GB EMEA (GDEVRSSDEA5001SDB)
SSD 1TB EMEA (GDEVRSSDEA10001SDB)
SSD 2TB EMEA (GDEVRSSDEA20001SDB)
SSD 500GB AP (GDEVRSSDAA5001SDB)
SSD 1TB AP (GDEVRSSDAA10001SDB)
SSD 2TB AP (GDEVRSSDAA20001SDB)
SSD 500GB JP (GDEVRSSDJA5001SDB)
SSD 1TB JP (GDEVRSSDJA10001SDB)
SSD 2TB JP (GDEVRSSDJA20001SDB)
Contact our team of G-DRIVE ev RaW SSD Data Recovery Experts
Creative IT is a foremost data recovery company in London to offer professional repair and secure recovery services for any model or brand of SSD solid-state drives. To recover deleted or lost files from your lightweight and rugged USB 3.0 500GB, 1TB or 2TB solid-state drives, get in touch with our London G-DRIVE ev RaW SSD recovery experts on 020 7237 6805.