Secure Buffalo External Hard Drive Data Recovery in London
Creative IT is one of the major Buffalo external hard drive data recovery service providers in London. Our Buffalo data recovery experts have widespread experience in recovering your inaccessible, deleted, lost or corrupted data from all Buffalo portable and external hard drives. With over 20 years experience in the data recovery industry, we can help you securely recover your data from all MiniStation portable hard drives (USB 2.0, USB 3.0 or Thunderbolt interface) and DriveStation desktop external hard drives (USB 2.0, USB 3.0, FireWire or eSATA interface).
DriveStation – Direct Attached Storage (DAS)
Buffalo DriveStation
Buffalo DriveStation Duo
Buffalo DriveStation DDR
Buffalo DriveStation Media Hard Drive
Buffalo DriveStation Mini Thunderbolt
Buffalo DriveStation Quad
Buffalo DriveStation Velocity
MiniStation Portable Hard Drives
Buffalo MiniStation
Buffalo MiniStation Extreme
Buffalo MiniStation Safe
Buffalo MiniStation SLIM
Buffalo MiniStation SSD
Buffalo MiniStation SSD Velocity
Buffalo MiniStation Thunderbolt
Buffalo MiniStation Thunderbolt SSD
Buffalo Data Recovery for MiniStation Portable Hard Drives: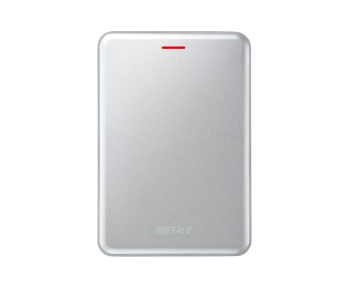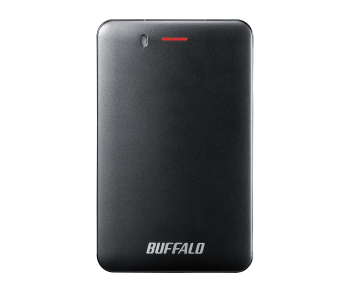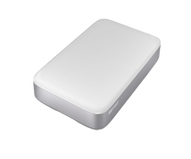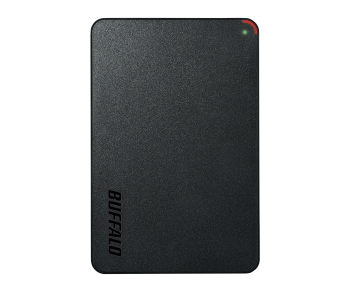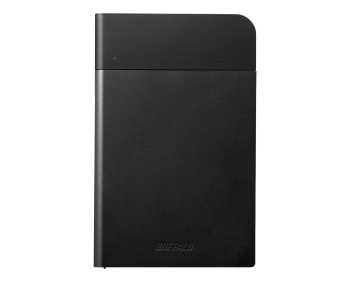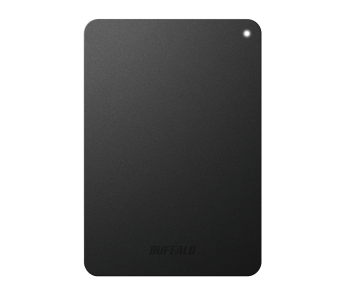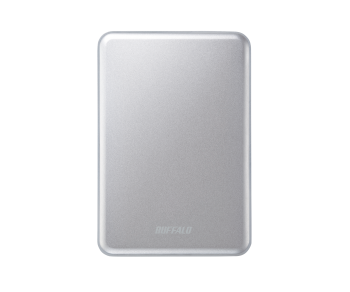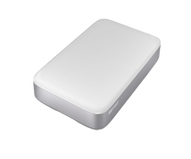 Buffalo Data Recovery for DriveStation Desktop Hard Drives: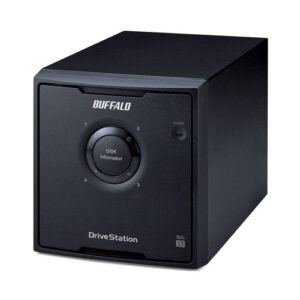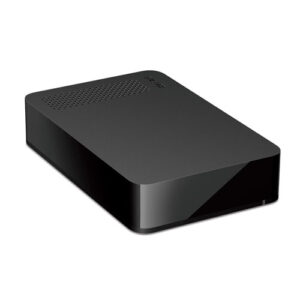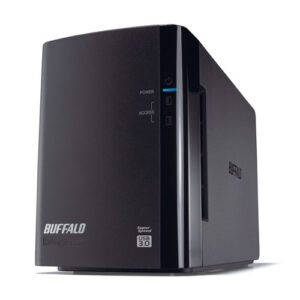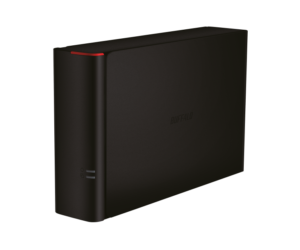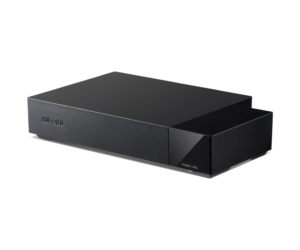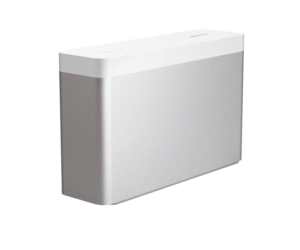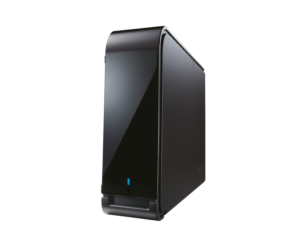 At Creative IT, our specially trained engineers use proprietary tools and software and can help retrieve data from all MiniStation and DriveStation external hard drive models with mechanical, electrical or firmware failure.
Our experienced team can recover data from all types of external hard drive failure that can result in data loss including:
Data corruption due to a virus attack
Accidental file deletion or formatting
Unexpected system shutdown
Damaged or lost partition structures
Damage due to a power failure or surge
Liquid damaged external hard drive
Hard drive failure due to overheating
Damaged partition table or boot sector on the disk
Damage to the read / writes heads
Dropped external hard drive not recognized
When you need Buffalo external hard drive data recovery, choose the experts at Creative IT. Call us on 0207 237 6805 to retrieve accidentally erased or deleted data from your corrupted, crashed or damaged external hard drive. You can also send us an email to info@creativeit.tv for more details regarding our London Buffalo DriveStation data recovery or Buffalo MiniStation data recovery services.