Creative IT is a Central London based nationwide laptop repair centre in the UK for Acer laptop repair, replacement and upgrade services at highly competitive prices. Our skilled technicians can repair all Acer laptop, ultra-thin, Netbook and Chromebook models and we specialise in:
Aspire One Cloudbook Repair
Aspire Switch Repair
Acer Spin Repair
Acer Switch Repair
Acer TravelMate Spin Repair
Acer Swift Repair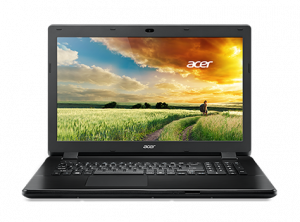 Our team of dedicated Acer laptop repair technicians can troubleshoot and fix all types of issues with your Acer Aspire, Nitro, ConceptD, Ferrari, Predator, Extensa and TravelMate notebook models. If you have problems with your Acer laptop, whether it has a broken or physically damaged screen, computer keeps restarting, faulty keyboard or touchpad, viruses or malware, black screen, hard drive failure, laptop running slowly, system crash, laptop battery draining fast, laptop overheating problems or you are in need of a component level motherboard repair, let us diagnose and troubleshoot your problems.
Same Day London Acer Laptop Repair and Upgrade
Our Acer laptop repair service technicians are experienced in troubleshooting and fixing even the most challenging problems of your Acer notebook models and we specialise in:
Professional London Acer Laptop Repair Services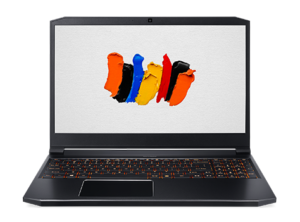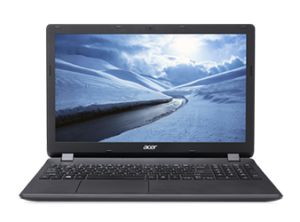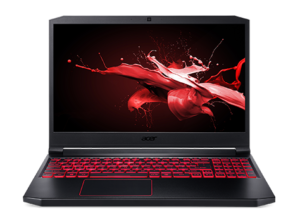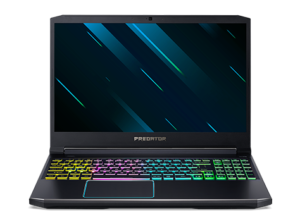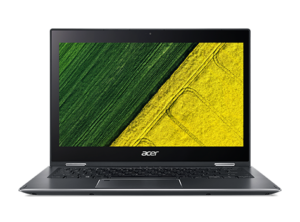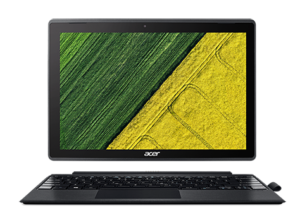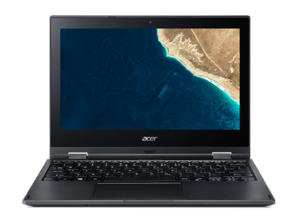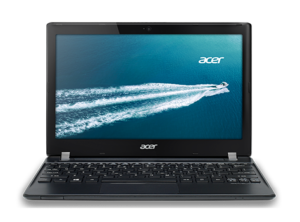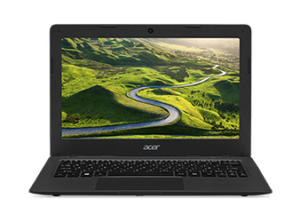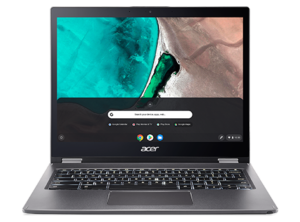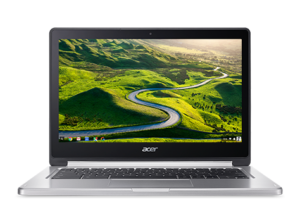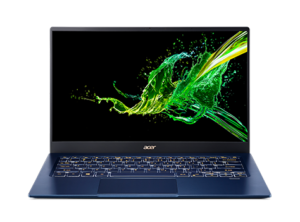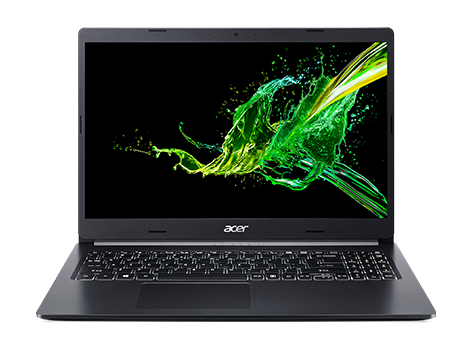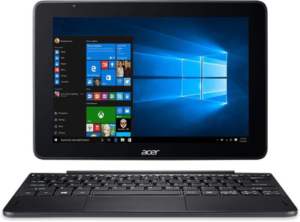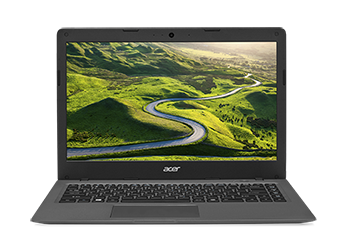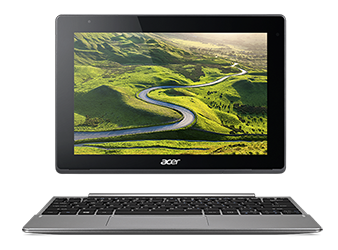 We mainly focus on providing same day, London Acer laptop repair, replacement and upgrade services to London customers and quick turnaround for UK customers. Our team of expert engineers have years of technical experience and is also competent to carry out component level Acer notebook repair services.
If you have any problem with your Acer laptop or notebook model, then contact our Acer laptop service centre on 020 7237 6805 or e-mail us at info@creativeit.tv to experience high-quality London Acer laptop repair, replacement and upgrade services at affordable prices. Our technicians will be more than pleased to answer any questions you may have with regards to our London Acer notebook repair services. We are open six days a week (Monday – Saturday) from 9.00 am to 6.00 pm.